Medical watchdog launches inquiry into Burgess affair
The NSW Health Care Complaints Commission is investigating media reports linking doctors to the NRL coach's alleged misconduct
Any doctors linked to allegations of serious misconduct by NRL player-turned-coach Sam Burgess will be investigated by the NSW medical watchdog.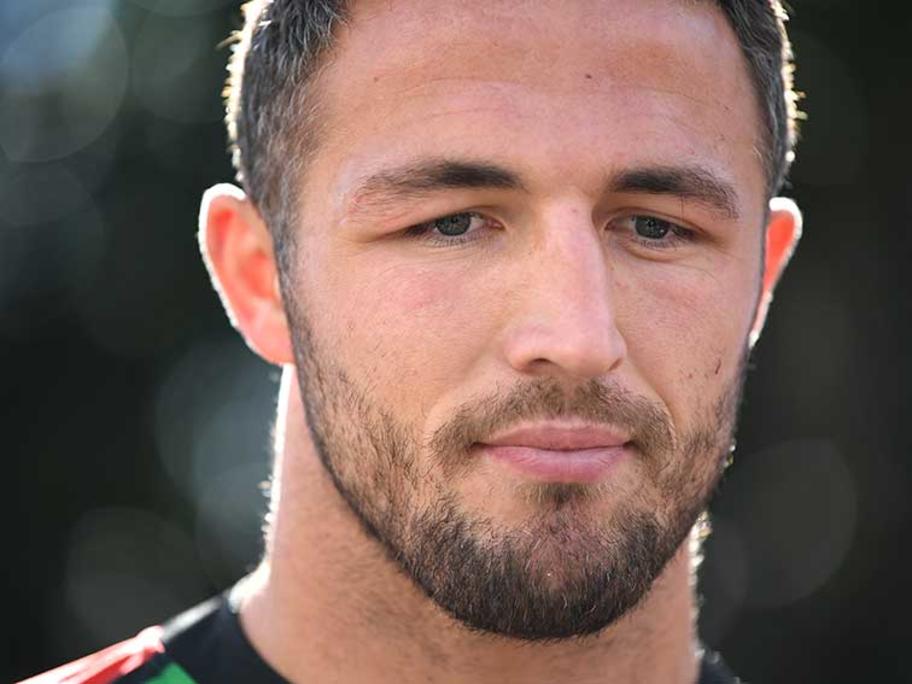 Sam Burgess. Photo: AAP
The state's Health Care Complaints Commission confirmed on Thursday it had established an inquiry in response to media reports naming Mr Burgess, and other information.
It said the