Medical watchdog warns doctors against unnecessary cryotherapy
The advice comes in light of serious patient complaints of pain and scarring
A medical watchdog is urging doctors to consider the harms of liquid nitrogen use in treating common skin lesions following a number of serious complaints from patients.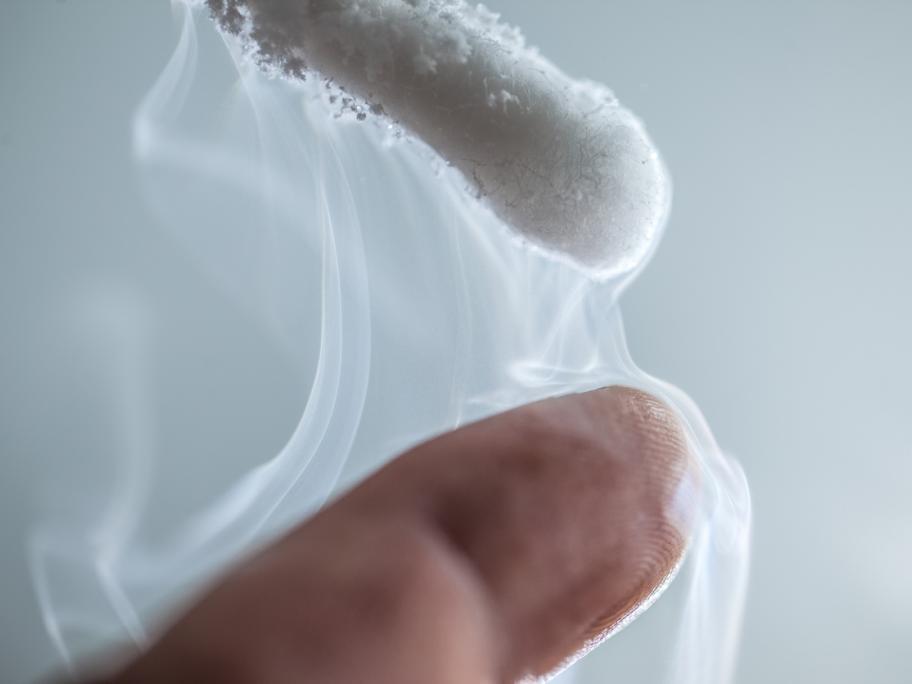 The Medical Council of NSW says the complaints relate to pain and scarring associated with cryotherapy.
Among its concerns is that patients have complained that doctors are performing freeze-thaw cycles that are of inappropriate length and frequency.
---
Related news: