Medicare asking one million patients to hand-deliver cheques to pay doctors
There are renewed calls to reform the 90-day cheque scheme
Medicare is mailing more than 1.2 million paper cheques - totalling $320 million - for patients to pay their doctors, under a system dubbed a "living relic of the Gough Whitlam era".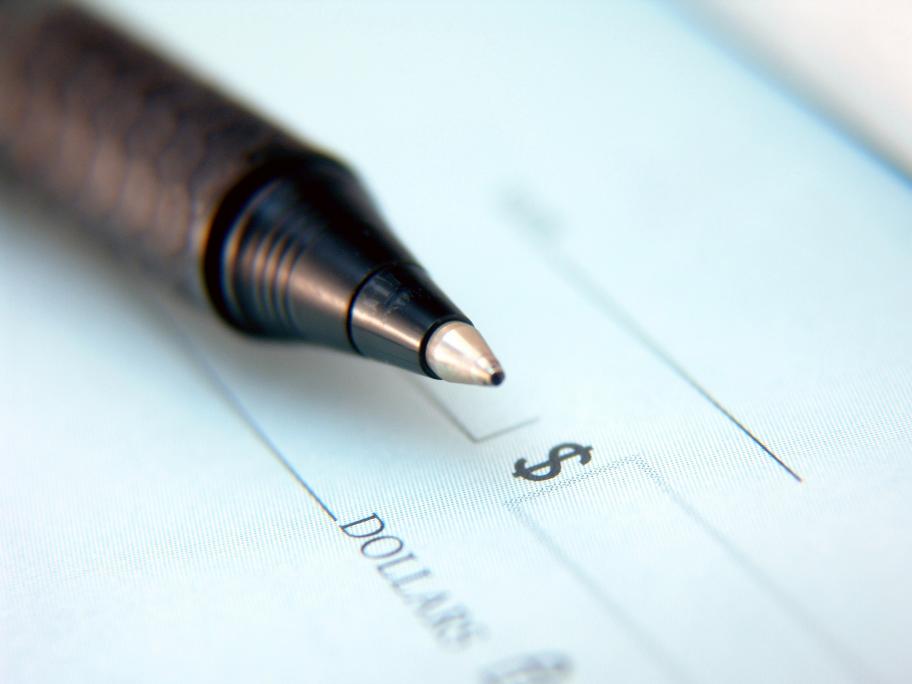 While billions of global financial transactions take place instantly every day, figures given to Australian Doctor show that the Medicare system is still using 1970s 'technology'.
In 2017/18, the 90-day cheque scheme was used to pay rebates for some 3.2 million services provided by 39,000 practitioners, the majority believed to be GPs.
It has