Medicare billing experts: The story of a $600,000 GP defamation stoush
A legal case has shone a spotlight on courses teaching Medicare billing to doctors
Back in September 2017, Dr Rajan Anand was being called a scumbag.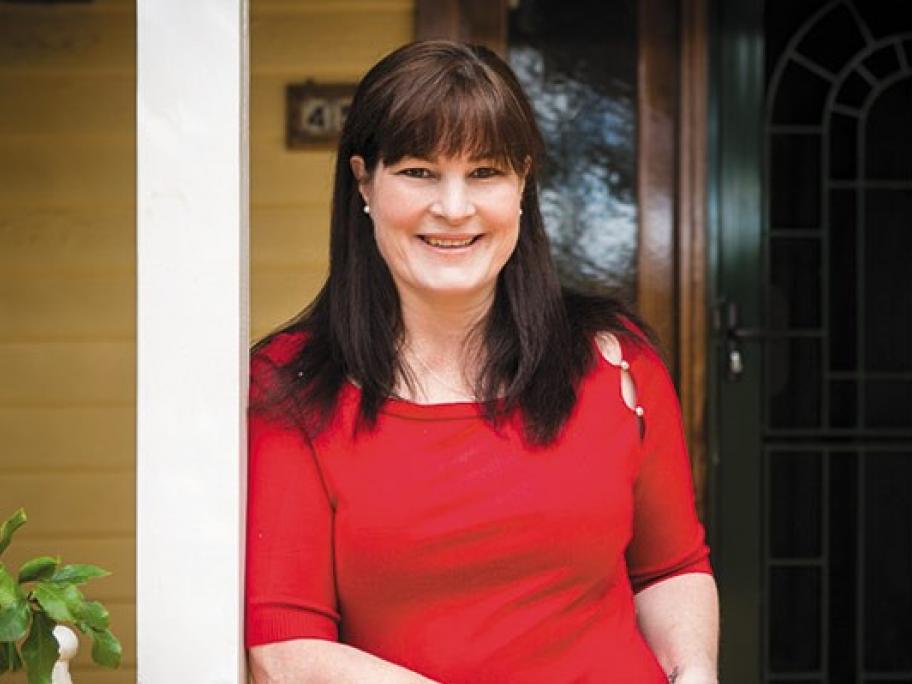 Dr April Armstrong. Photo: Westpix
The Adelaide GP had just begun a new business called ProMBS, offering doctors advice on how best to maximise their Medicare income.
His workshops cost up to $900 to attend, with the audience told of a method he had devised called 'combination billing'. 
As part of the session, he would