Medicare 'nudge' tactics target acupuncture
Assistance at surgical operations also in department's sights
Acupuncture and assistance at surgical operations are the latest targets of the Department of Health's campaign to "nudge" GPs' Medicare billing.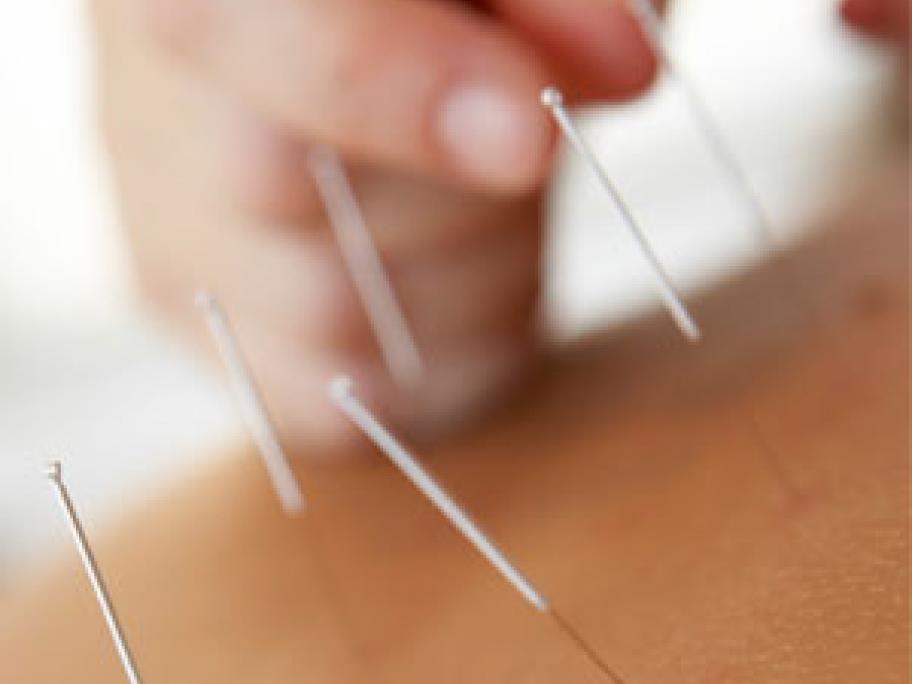 Over the past two years, tens of thousands of threats have been sent to GPs over alleged failures in their prescribing of antibiotics and opioids or their billing for skin cancer excisions.
The latest mail-out started at the end of October.
The department says the letters to high-billers of acupuncture or assistance items give GPs "the opportunity to review their Medicare