Medicare rebates for imaging to lift for first time in 20 years
Health minister Greg Hunt pledges $200 million to reduce out-of-pocket costs for scans
Radiologists are welcoming federal government plans to index the MBS rebates for X-ray and ultrasound services for the first time in two decades.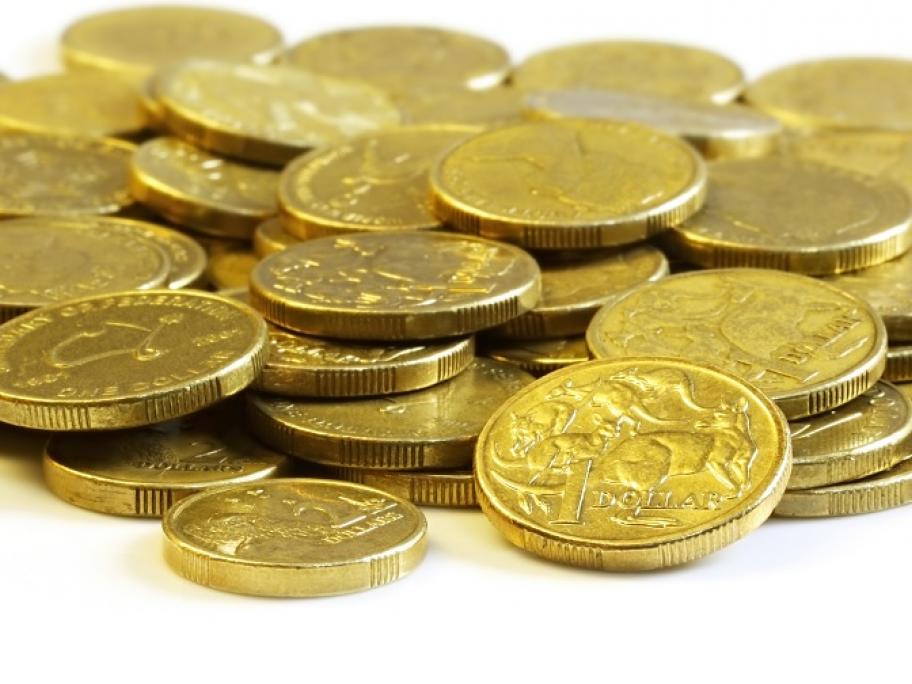 The government says it will begin increasing the rebates for 90% of the diagnostic imaging services on the MBS from July next year, assuming it wins the election.
The funding boost, expected to cost $200 million, will come in gradually over the next three years for 200 MBS items, including X-rays, pregnancy ultrasounds and echocardiograms.
It is the first time the rebates have been