Medicare says no to circumcision without pain relief
The statistics show the MBS is funding around 12,000 procedures a year
Pain relief or anaesthesia will have to be used for all circumcisions billed to Medicare under new rules coming in next month.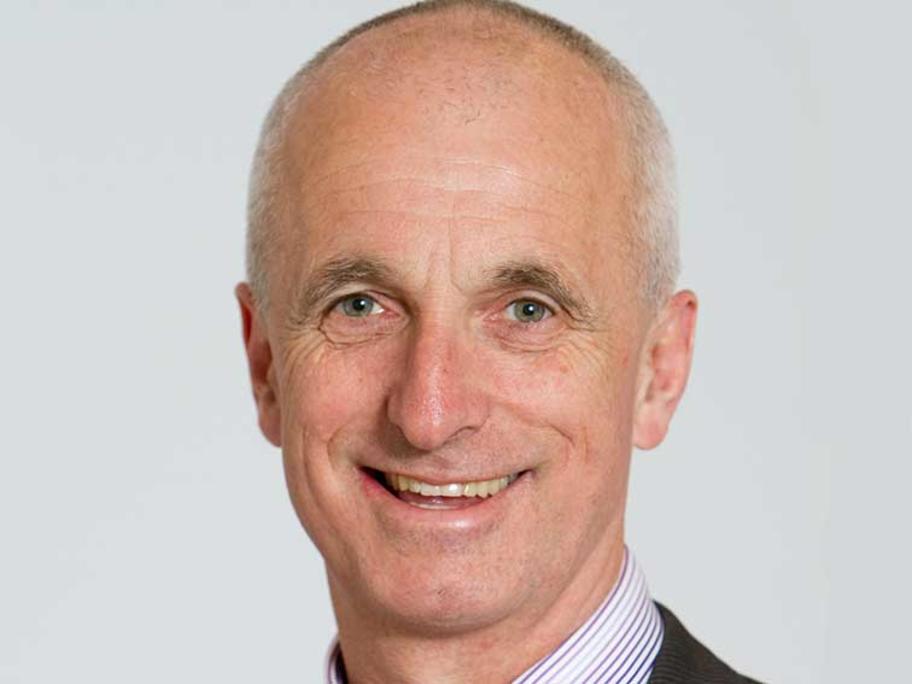 Dr Nick Demediuk.
Medicare funds about 12,000 circumcisions a year, with the most commonly used item paying a rebate of $41.
It is claimed many are being performed by doctors for religious or cultural reasons in the first three months of the child's life.
Last year