Medicare to scrap 'archaic' 90-day cheques to doctors
Medicare is still asking thousands of patients to hand deliver paper cheques to their doctor every year
The 1970s system where Medicare sends out paper cheques to patients who then pass them on to their doctors in payment for care is finally coming to an end.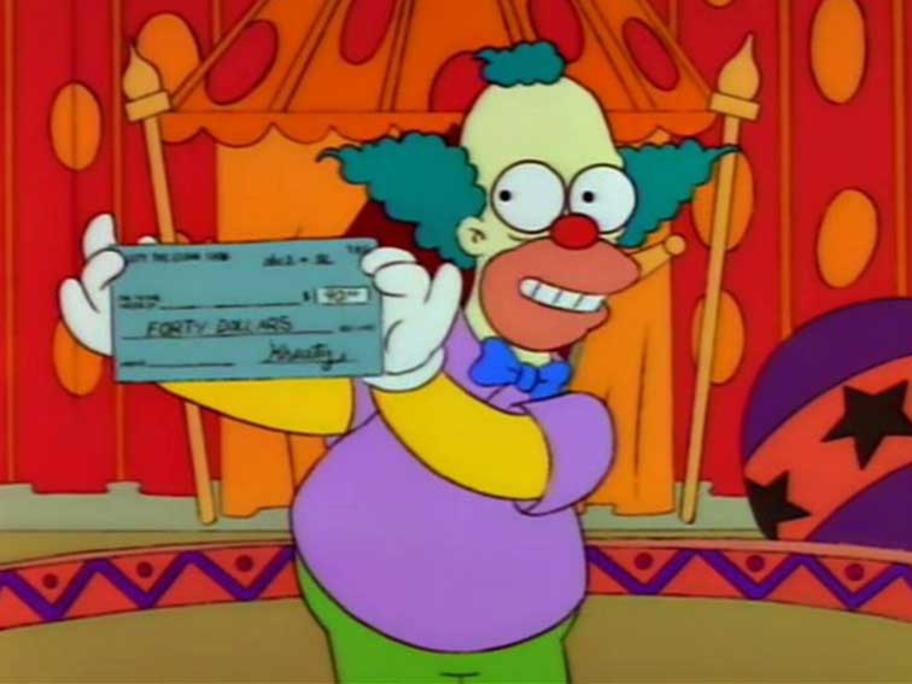 The Pay Doctor Via Claimant Cheque scheme dates back to flared trousers and lava lamps and has been dubbed a "living relic of the Gough Whitlam era".
But it will live no more, having become one of the casualties of last night's Federal budget.
The announcement was discovered by Australian Doctor journalists buried at the bottom of page 122 of the