Medicare targets doctors claiming skin excisions in latest 'nudge' campaign
GPs, dermatologists and surgeons are being asked to review their MBS claims
The Department of Health is sending out letters to 100 GPs, dermatologists and surgeons frequently billing Medicare for skin excisions in its latest attempt to "nudge" doctors' behaviour.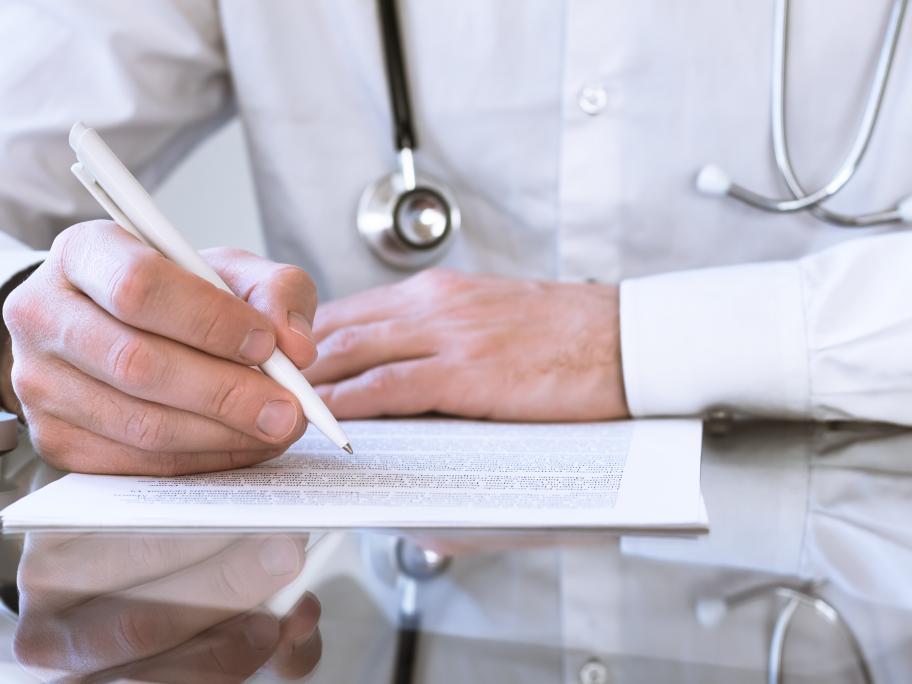 The letters, which follow campaigns to reduce inappropriate prescribing of opioids and antibiotics, do not include accusations of malpractice.
But they include statistics comparing the doctor's claims for skin excisions with their peers, and reminding them of the threat of administrative penalties and legal action if false claims are identified in an audit.