Medicare watchdog defends after-hours corporate probe
The PSR says it could be up to the corporate to prove it wasn't employing doctors accused of rorting Medicare
The Medicare watchdog says it is yet to determine whether Australia's largest after-hours GP corporate was effectively employing 56 doctors accused of inappropriate billing with the company.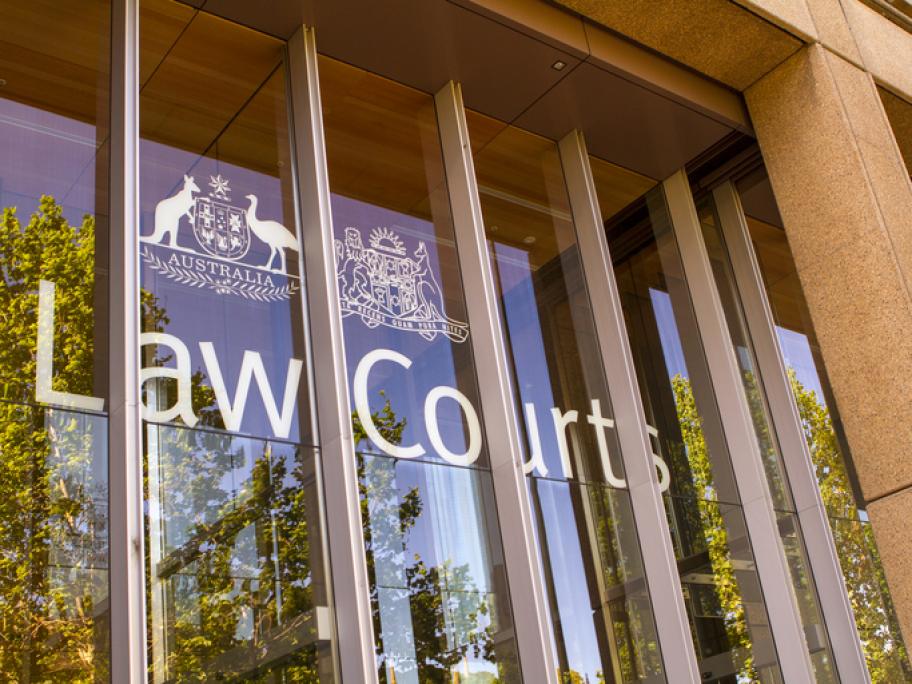 The Professional Services Review has defended its first investigation into a GP corporate over alleged MBS rorts, amid claims it was acting beyond its powers.
Launched in July, the watchdog is examining 136,309 MBS claims made by 56 doctors working at the National Home Doctor Service between September 2016 and August 2017.
But the PSR is also