Medicare's 'existing relationship' telehealth rules tweaked again
Patients affected by natural disasters are exempt, says the Federal Department of Health
Patients affected by floods or bushfires will be exempt from Medicare's existing relationship rules for telehealth, as long an 'emergency declaration' has been issued, federal health officials say.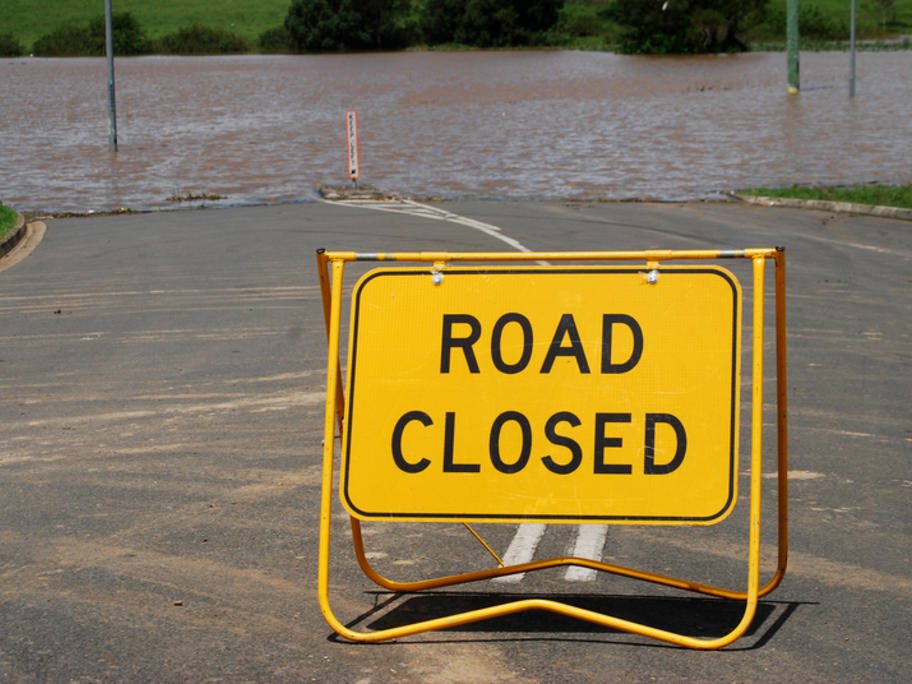 Under the current rules, patients can only claim rebates for telehealth care if they have seen the GP, or another GP at the same practice, within the last 12 months.
The Federal Department of Health introduced temporary exemptions for patients caught in the NSW and Queensland floods earlier this year.
However,