Medicine under the Taliban: 'Care with no equipment, no supplies is next to impossible'
Anne Cilliers has been working on the ground as a medical co-ordinator for Médecins Sans Frontières
It has been eight months since the Taliban retook control of Afghanistan following the dramatic withdrawal of US troops last year.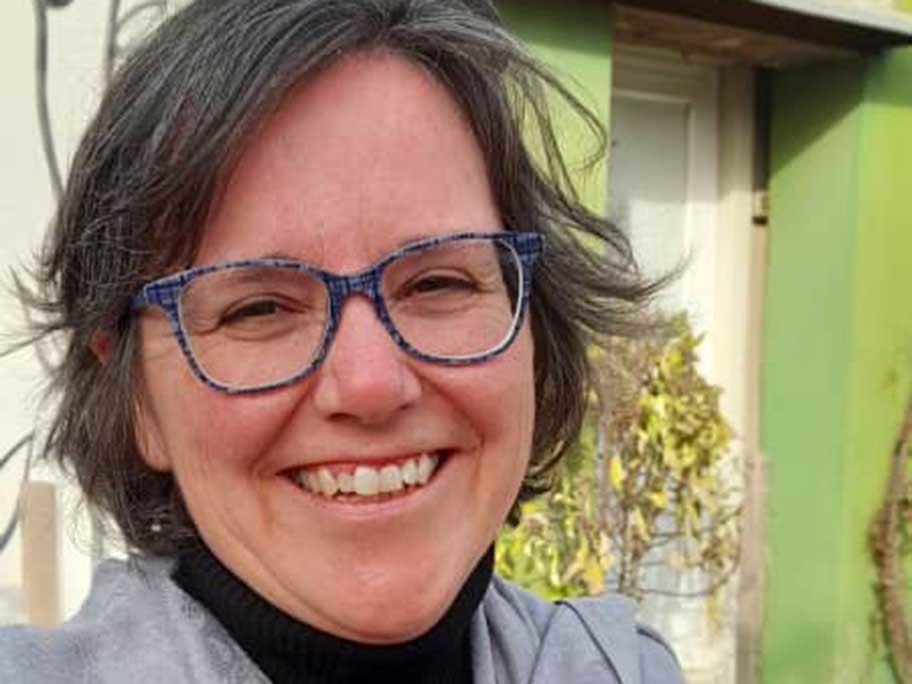 Anne Cilliers.
Through that time, Anne Cilliers has been working on the ground as a medical co-ordinator for Médecins Sans Frontières (MSF).
The humanitarian organisation still has 2300 staff in the country.