Medicines Australia and AMA in stoush over 'critical' shortages
The pharmaceuticals peak body says supply chain comments could trigger panic buying
Medicines Australia has hit back at claims the nation faces "critical" medication shortages, rejecting AMA comments the supply chain has been hit by the pandemic.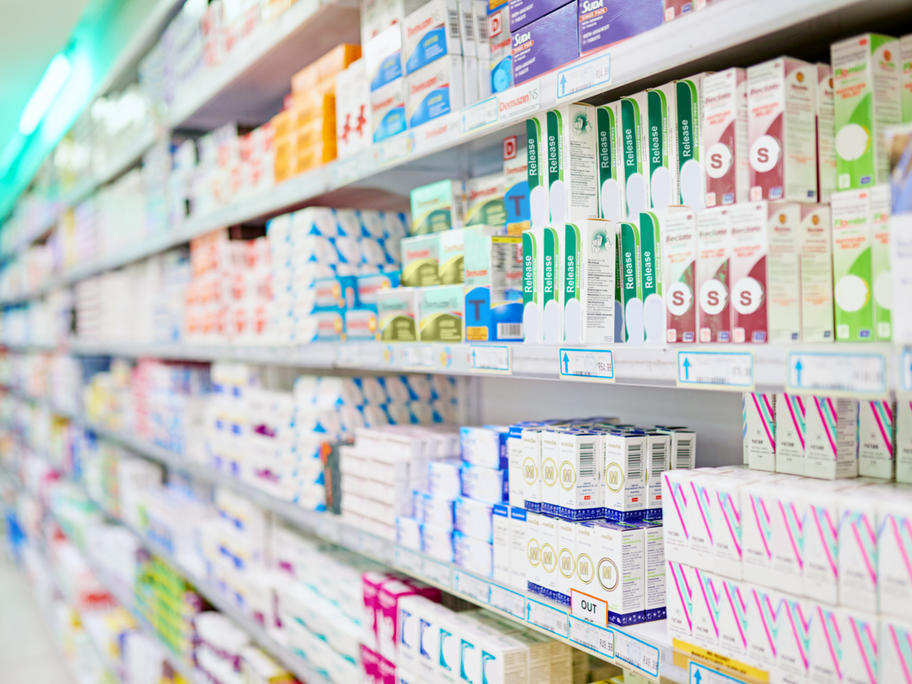 The peak body for pharmaceutical companies says it's concerned that panic buying could be sparked by reports patients are experiencing shortages.
Media reports have said a number of medications including antidepressant sertraline, as well as cortisone and carbimazole, have been in short supply.
When asked to comment on the reports, AMA vice president