Meet the GPs recognised in the Queen's Birthday Honours
Among the GPs are a doctors' health champion, a refugee advocate and an anti-war campaigner
Fifteen GPs have been recognised for their contributions in the Queen's Birthday Honours. They include a champion for doctors' health, an anti-war campaigner and rural stalwarts who have served their communities for decades.
Read their stories below.
---
Dr Jill Gordon AM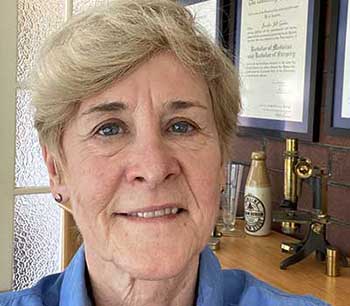 Dr Jill Gordon remembers being so sleep-deprived as a registrar she started to hallucinate.
It was the early 1970s. There was no pay for overtime and she found herself on call every second night and on weekends. The worst stint was always Friday through to Monday.
"You never knew when the next break would come," the Sydney GP says. "I