Melbourne doc's catchy PPE rap goes viral
ED physician Dr Jonathan Papson warns in his TikTok post: It 'sticks in your head' whether or not you want it to
Royal Melbourne Hospital ED physician Dr Jonathan Papson has been TikToking up a storm with his nifty rap jingle on how to get those goggles, gown and gloves on — and off again — safely.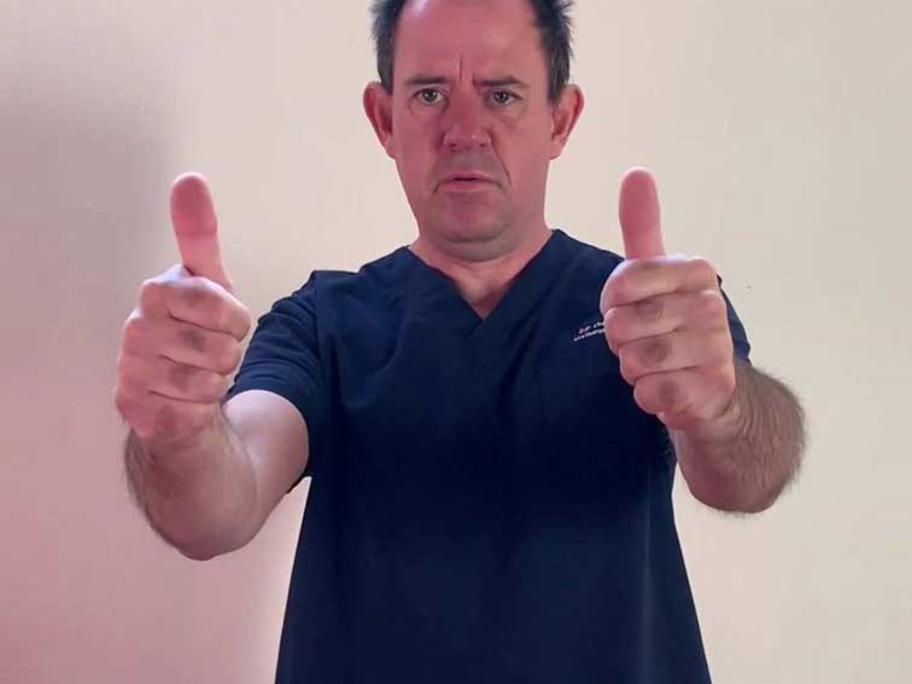 Dr Jonathan Papson.
He's gone viral with his musical cheat sheet to help doctors and nurses navigate all the steps involved in donning and doffing personal protective equipment (PPE).
In his case, it's so bad, it's good.