Men with coronavirus 'twice as likely' as women to end up in ICU
First snapshot of what happens to the sickest Australians hit by COVID-19
Men with COVID-19 are more than twice as likely as women to be admitted to intensive care, new Australian surveillance data suggest.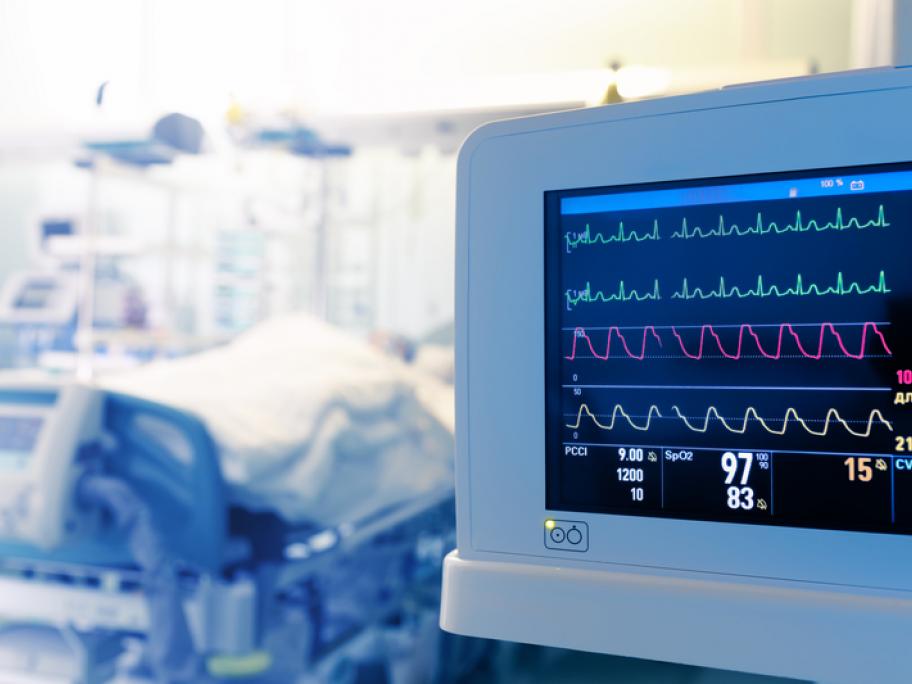 The Monash University-led report, released on Thursday, provides the first national snapshot of confirmed and suspected coronavirus cases receiving treatment in ICUs.
The data from 76 hospitals, collected from when the outbreak escalated in Australia on 14 March up until 5 May, covers 149 patients, of whom 85 tested positive and 64 were under strong clinical suspicion.
Men made up 67% of