Men have biological clocks too: IVF study
'Ageing celebrities' fathering children in senior years give false hope, say Melbourne authors
It appears men's biological clocks are ticking too, according to Australian findings that show the chance of IVF success is much reduced in men over 50.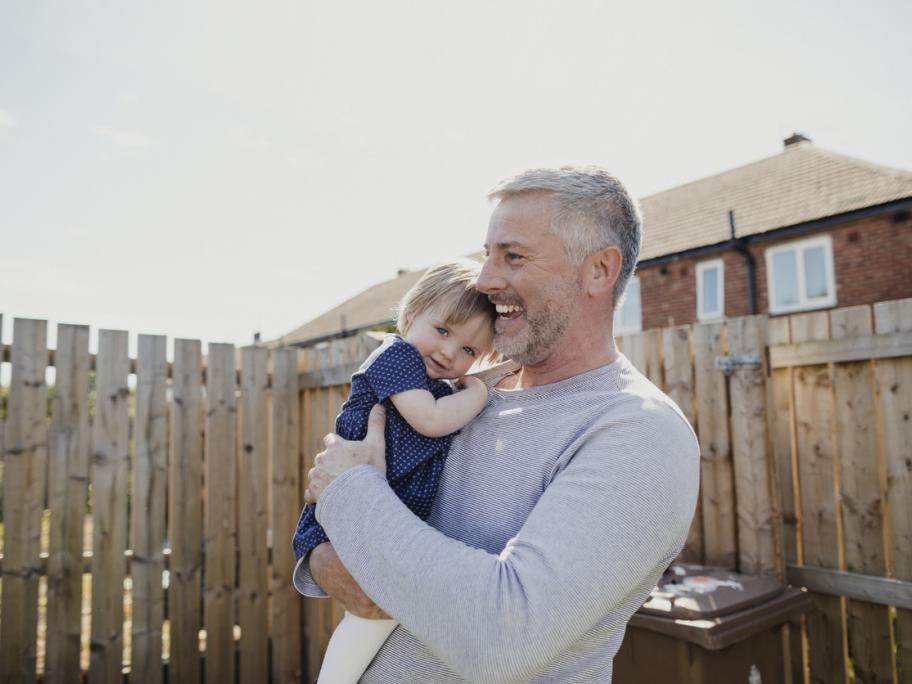 Melbourne researchers say older men are less likely to conceive with IVF and intracytoplasmic sperm injection, independent of their female partner's age, with the chance reducing by about 4% a year.
They analysed records of nearly 2500 cycles of 1506 patients with idiopathic infertility between 1992 and 2017 in their study in Human Reproduction.