Menopause 'taboo' fuelling exodus of female doctors
Flexible working conditions and physical changes in clinics are needed to retain doctors, the British Medical Association says.
The British Medical Association (BMA) is launching a campaign to break the health system taboo surrounding menopause which is pushing senior doctors out of the workforce.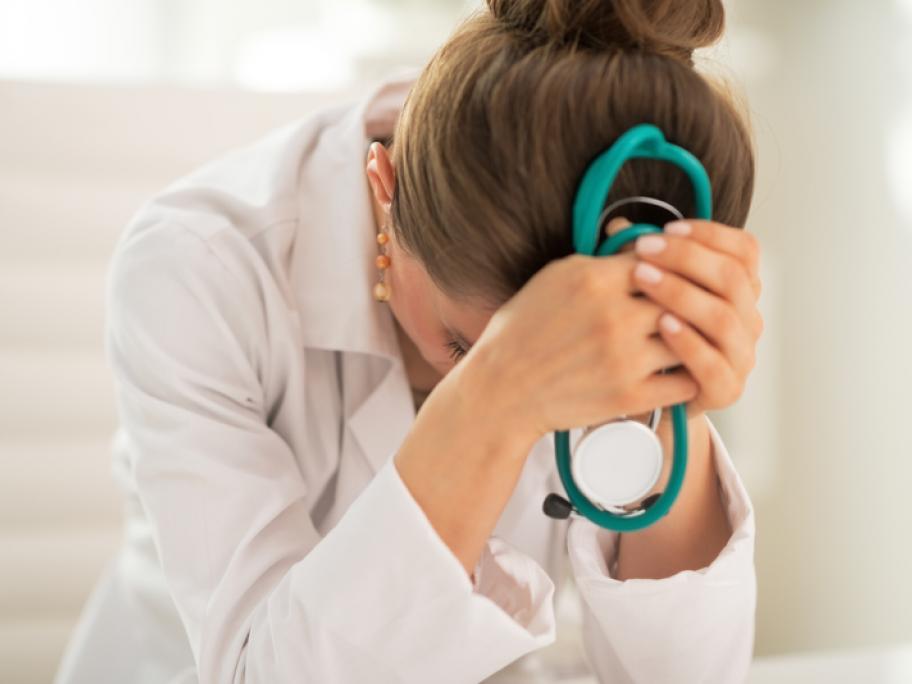 It estimates more than one third of the UK's female doctors of menopausal age have cut working hours or left medicine, but only 16% have discussed the issue with their bosses, mostly due to sexism and ageism in hospitals and GP practices.
The findings come from the BMA's survey of 2000 female UK doctors aged between 45 and 54, conducted between November