Menstrual cups 'safe and effective' - with one caveat
Leakage is on par with pads and tampons, and there is no increased infection risk, say researchers
Menstrual cups are as safe and effective as pads and tampons, UK research suggests.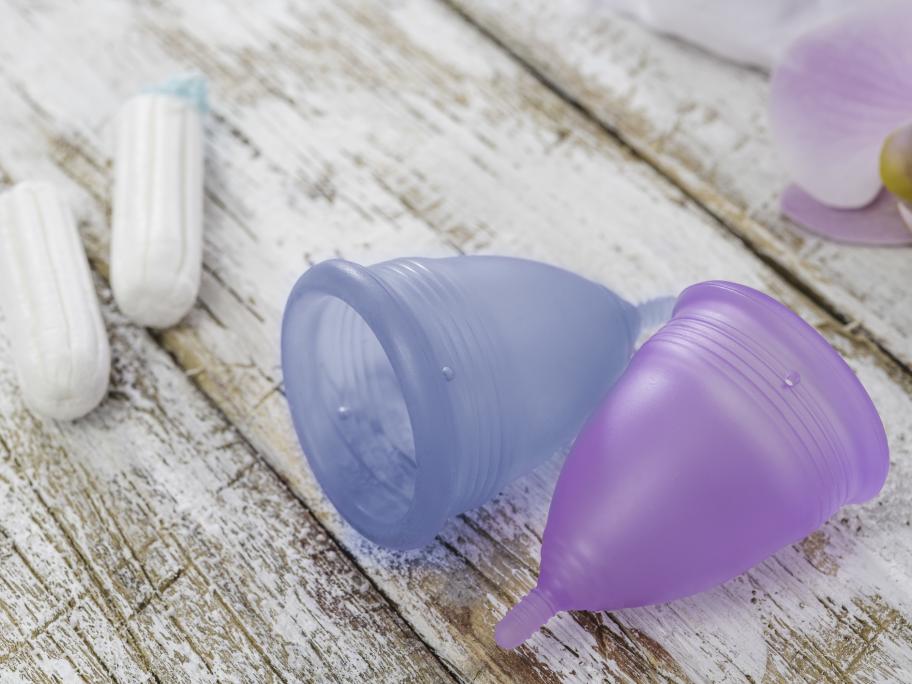 But caution is needed in women with IUDs, which have been dislodged by a cup in a handful of cases, the Liverpool School of Tropical Medicine-led researchers report in the Lancet Public Health.
After analysing data from 3319 women and girls in multiple countries from 43 studies and case reports, they found that leakage with vaginal or cervical cups was similar or less than occurs with pads and tampons.
The researchers, who also evaluated