Mental health care needed after concussion in kids, warn Aussie researchers
Their review suggests sequelae can range from withdrawal and depression to aggression
About one third of children and adolescents who experience concussion go on to develop mental health problems that can persist years after injury, Australian researchers warn.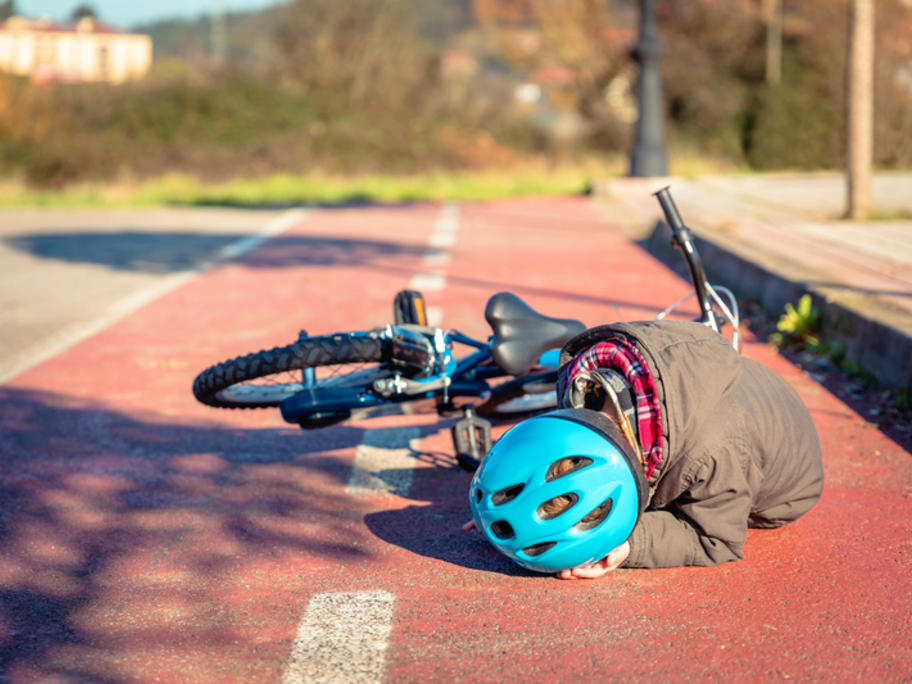 Their systematic review included 69 studies on the topic involving almost 90,000 paediatric concussion cases — mostly related to falls, sporting injuries or car accidents — from the past 40 years.
Some 29 articles looked at how commonly mental health problems arose after concussion.
The