Mental health study links mind with matter
Big Data study maps associations between physical and mental illnesses
Patients with mood disorders are about 40% more likely to develop circulatory diseases than those without mental health conditions, Australian researchers say.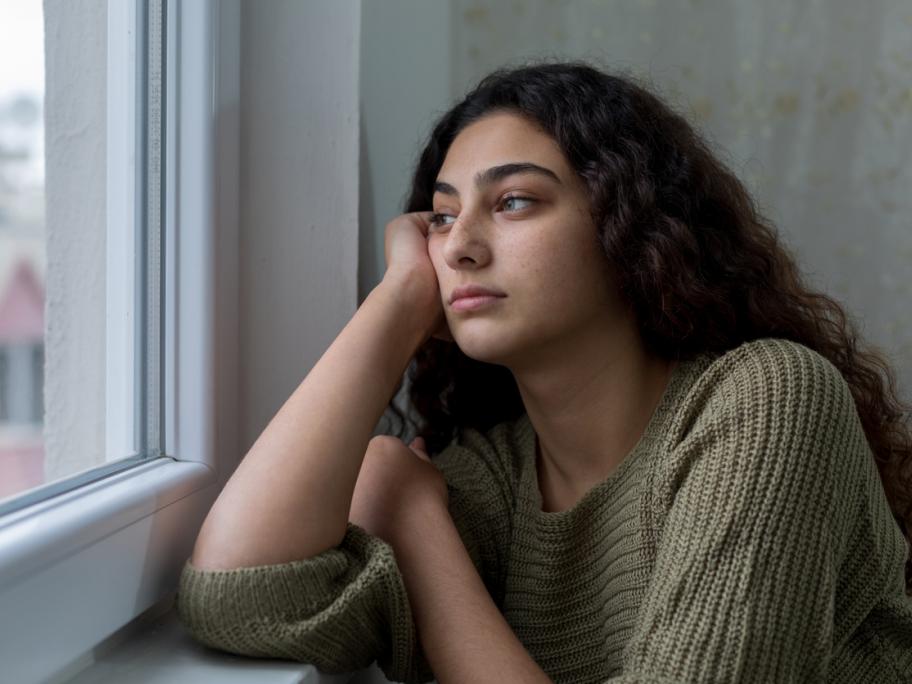 This is just one of the findings from a data study covering nearly six million people, which evaluated the long-term risks of developing physical illnesses when diagnosed with a mental disorder. 
The research mapped the associations among 10 broad types of mental disorders and 31 physical illnesses.
"We found that women with anxiety