Midwife deliberately administered saline instead of pethidine
Giving a woman in labour placebo pain relief was 'disgraceful', says NZ health watchdog
A midwife decided to swap pethidine for a saline 'placebo', leaving an oblivious mother-to-be in agony for several more hours, according to the New Zealand health watchdog.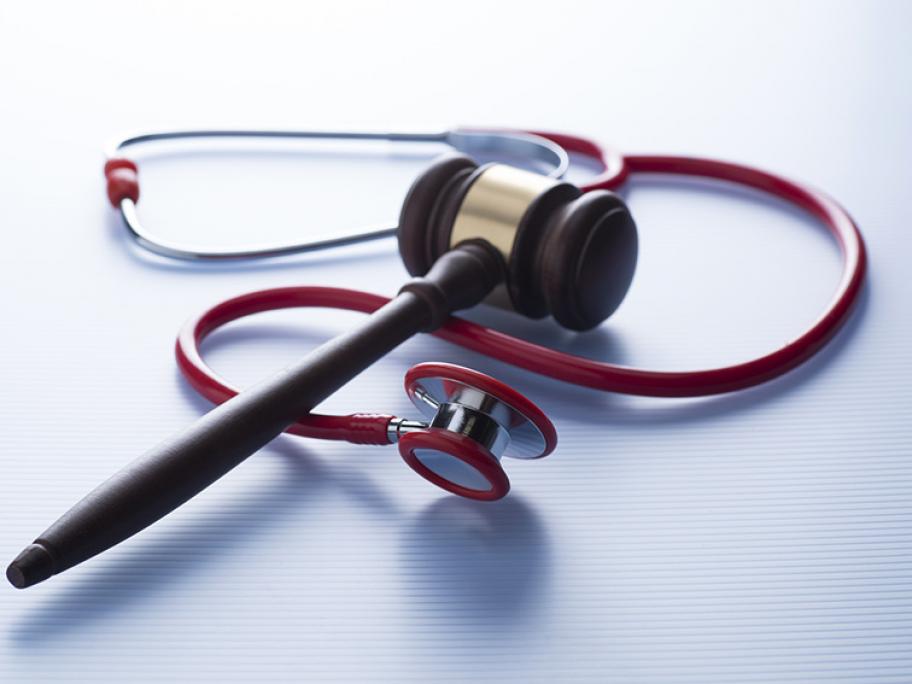 The unnamed nurse has been asked to apologise to the woman and could face disciplinary action over her subterfuge, according to a report by Health and Disability Commissioner Anthony Hill.
"[Her] conduct in misleading her client during labour by administering saline and telling her it was pethidine was not only dishonest, but also showed a concerning degree of paternalism," he wrote.