Midwives' manslaughter charges dropped
Charges against the two midwives, accused of causing the death of Melbourne woman Caroline Lovell, have been dismissed
Midwives accused of gross negligence causing the death of Melbourne mother hours after she gave birth at home have had charges against them dismissed.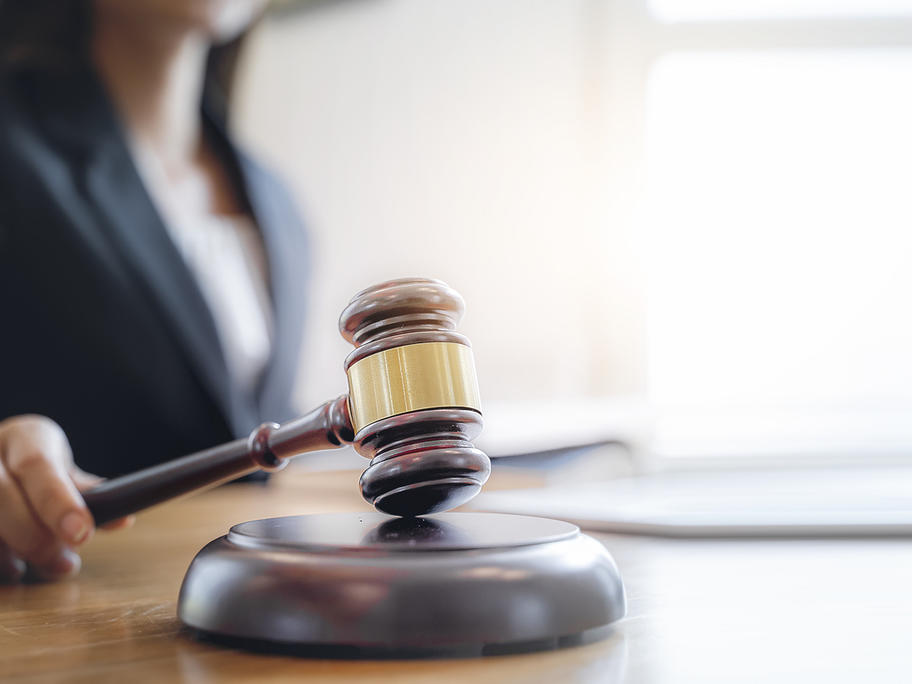 Gaye Demanuele and Melody Bourne were alongside Caroline Lovell when she delivered her second daughter in a birthing pool in her living room in January 2012.
Ms Lovell fainted getting out of the birthing pool and later went into cardiac arrest. She was resuscitated by paramedics and rushed to hospital but died from multiorgan failure.
Ms Demanuele and Ms Bourne were charged