Milk 'addiction' leads to severe pancreatitis: case report
Love of dairy is discovered as the cause of hypertriglyceridaemia in man with diabetes
A 39-year-old man with diabetes developed a potentially life-threatening case of pancreatitis as a result of his milk "addiction", which at its peak reached more than 3L a day.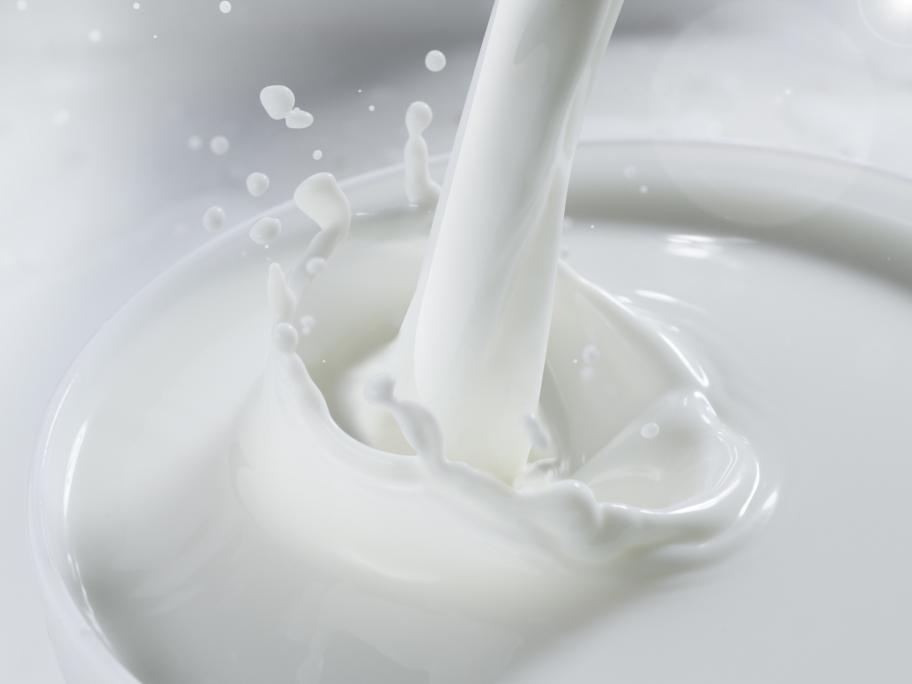 He was diagnosed with acute pancreatitis secondary to hypertriglyceridaemia, when blood samples revealed his triglyceride levels to be 114.4mmol/L and total cholesterol of 27.5mmol/L.
The man had presented to the ED of a UK hospital with epigastric pain and some vomiting over four days, according to a report in the BMJ Case Reports. 
Doctors