Millions at risk as vaccinations put on hold worldwide: UN
Next year could see a resurgence of polio, typhoid and measles
Severe disruptions caused by the COVID-19 pandemic to immunisation campaigns against measles and polio are putting millions of children at risk, the UN is warning.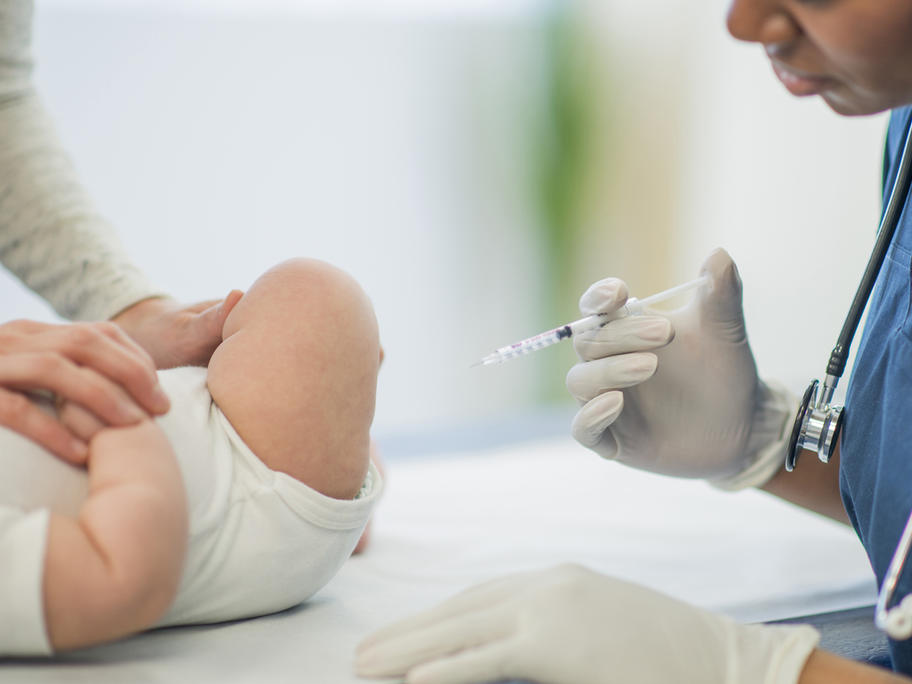 Last Friday, it revealed that 91 routine vaccination programs had been stopped in 53 countries.
"They're coming back, but they haven't come back fully or as quickly as we were hoping they will," said Professor Katherine O'Brien, the WHO's director of immunisation, vaccines and biologicals.
"If we don't act quickly soon for both polio, measles,