Mindfulness is effective for chronic pain, studies show
It was on par with CBT for physical functioning and pain intensity
Group mindfulness interventions are just as effective as cognitive behavioural therapy for helping patients with chronic pain, a review suggests.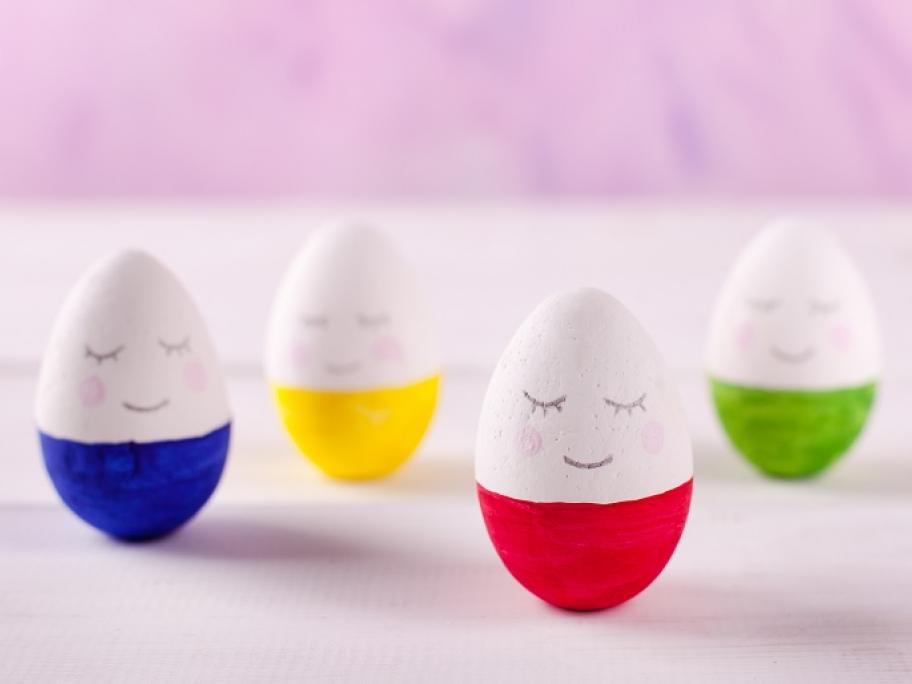 Canadian researchers analysed 13 studies that compared CBT with controls, seven studies that compared mindfulness-based stress reduction with controls, and one that compared the two interventions.
The CBT studies and mindfulness studies had similar results for physical functioning (40% vs 42% improvement), pain intensity (37% vs 35%) and depression (44% vs 49%).
The single head-to-head