Mini baby boom on the way, doctors predict
Queensland GP Dr Sonu Haikerwal says she has seen an upswing in pregnancies following the COVID-19 lockdown
Queensland doctors have noticed a mini baby boom in the past couple of months they believe may have come out of the state's pandemic lockdown.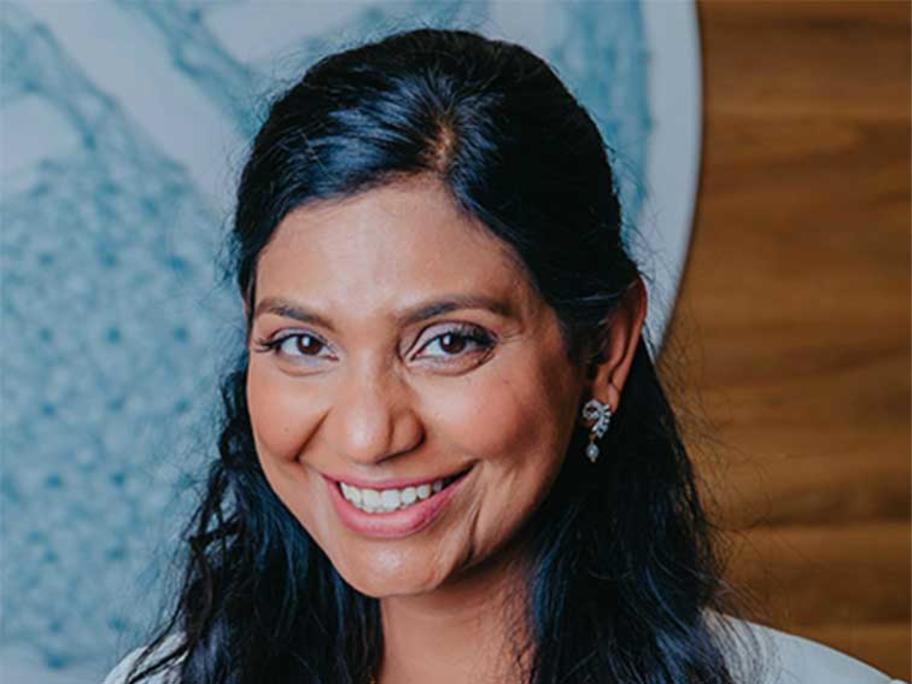 GP Dr Sonu Haikerwal.
Gold Coast GP Dr Sonu Haikerwal says she has recently seen around 15 pregnancies coming through her practice, an intimacy uptick she's putting down to the COVID-19 isolation period. 
"We have seen noticeably more pregnancies