Ministers to consider chronic pain plan
Patients could access up to 20 funded allied health services a year
Patients with chronic pain will be able to access up to 20 Medicare-funded allied health services a year under a plan that will be considered by health ministers.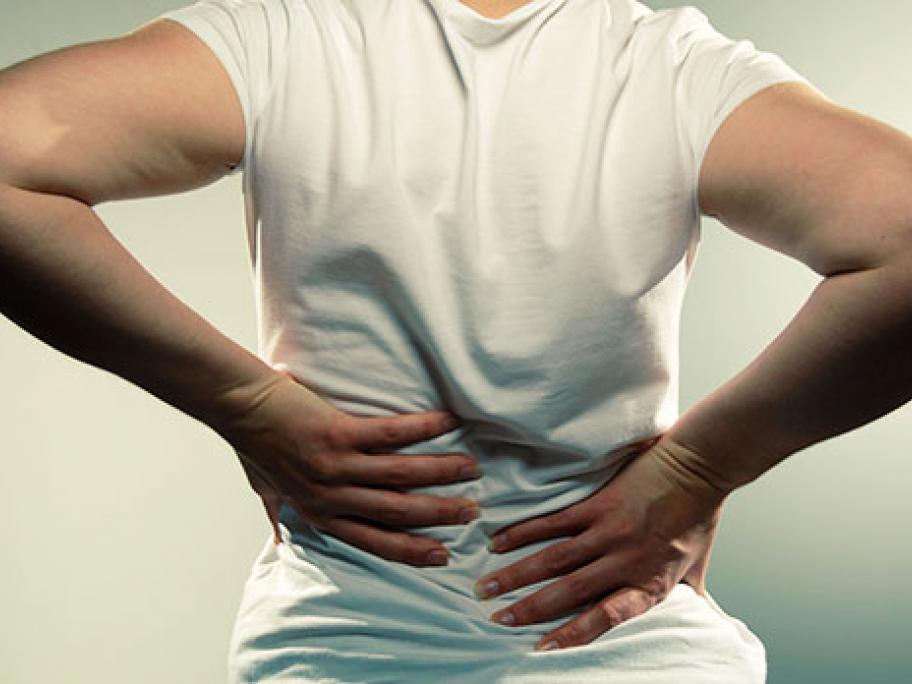 Lobby group Pain Australia says chronic pain needs to be recognised by Medicare as a "complex condition in its own right" so patients can get specific MBS funding to manage the condition.
Up to one in five Australians are living with chronic pain, the group says, but 80% of those are missing out on treatment because of cost or distance from services.
To rectify the issue, it