Miscarriage risk from OTC thrush meds could 'prompt rethink'
Higher doses increase risk of cardiac anomalies by 80%: study
A common over-the-counter thrush medication more than doubles a woman's risk of miscarriage if taken in early pregnancy, a study shows.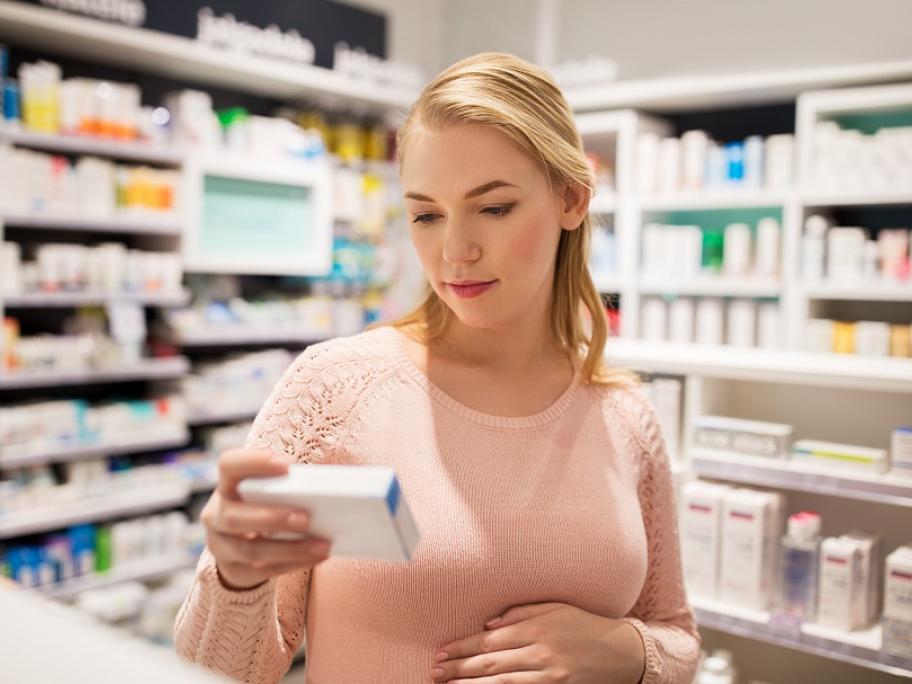 Oral fluconazole, used to treat vaginal yeast infections, was linked to a twofold risk of miscarriage at low dose, and three times the risk at high dose, the Canadian study shows.
In addition, a dose higher than 150mg increased the risk of cardiac septal closure anomalies by 80%, the study found.
The researchers carried out a nested case-control study,