Miscarriages linked to higher risk of stroke
Endocrine dysfunction may predispose women to both both pregnancy loss and stroke events, say Australian researchers
Women with a history of miscarriage, stillbirth and infertility are at increased risk of stroke in later life, Australian research suggests.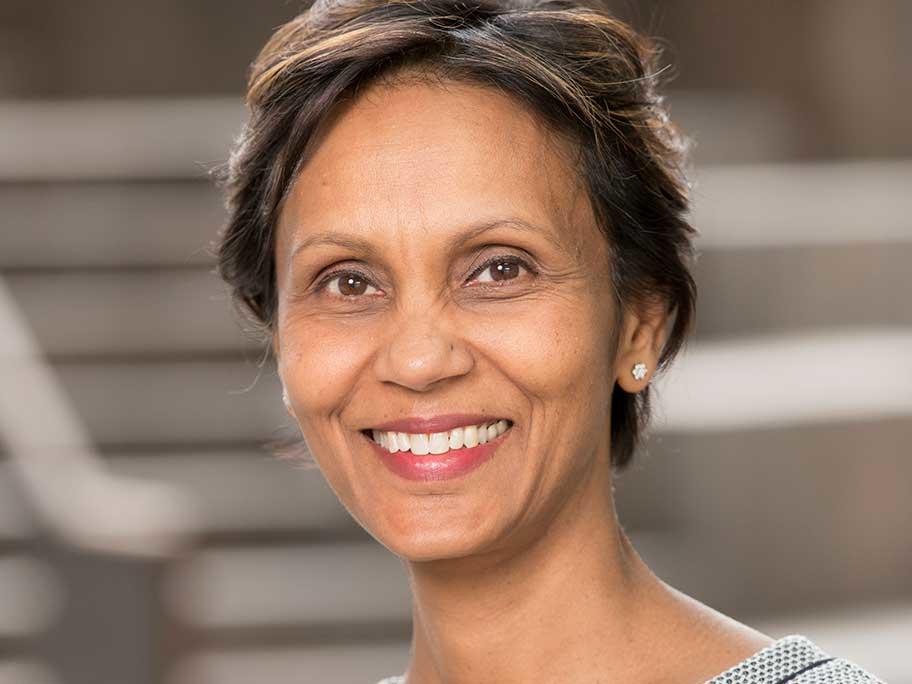 Professor Gita Mishra.
The findings show recurrent miscarriages are linked with a 35% increased risk of later stroke, stillbirths a 31% increased risk and infertility with a 14% increased risk.
And recurrent stillbirths are associated with a 26%