Misdiagnosis rampant in pharmacy UTI trial, claims AMA Queensland
It says it has heard from doctors whose patients have had complications after missed diagnoses for conditions including ectopic pregnancies and cervical cancer
Almost one in five GPs in Queensland have treated a patient that was inappropriately prescribed antibiotics by a pharmacist under the State Government's UTI trial, it is being claimed.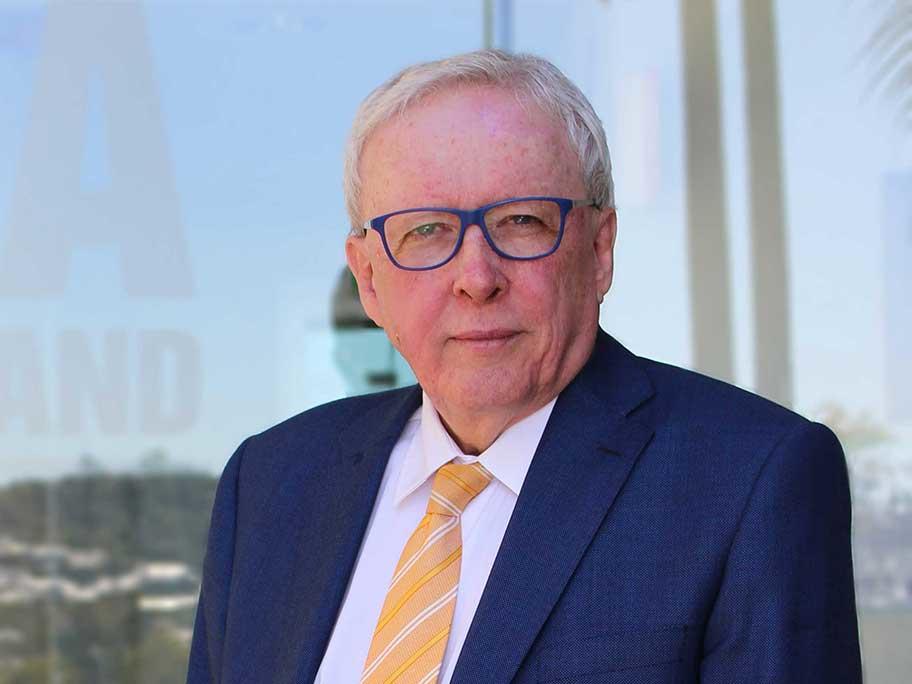 Professor Chris Perry.
A poll by the AMA's Queensland branch has also uncovered claims of complications from antibiotic allergies, as well as undiagnosed ectopic pregnancies, cervical cancer and ruptured cysts.