Mishaps 'common' on trip from ED to wards
Trolley collisions, limb entrapment and line failures are among the problems patients face on their journey to the ward, Australian study shows
Moving patients from the ED to the hospital's wards is fraught with hazards, an Australian study reveals.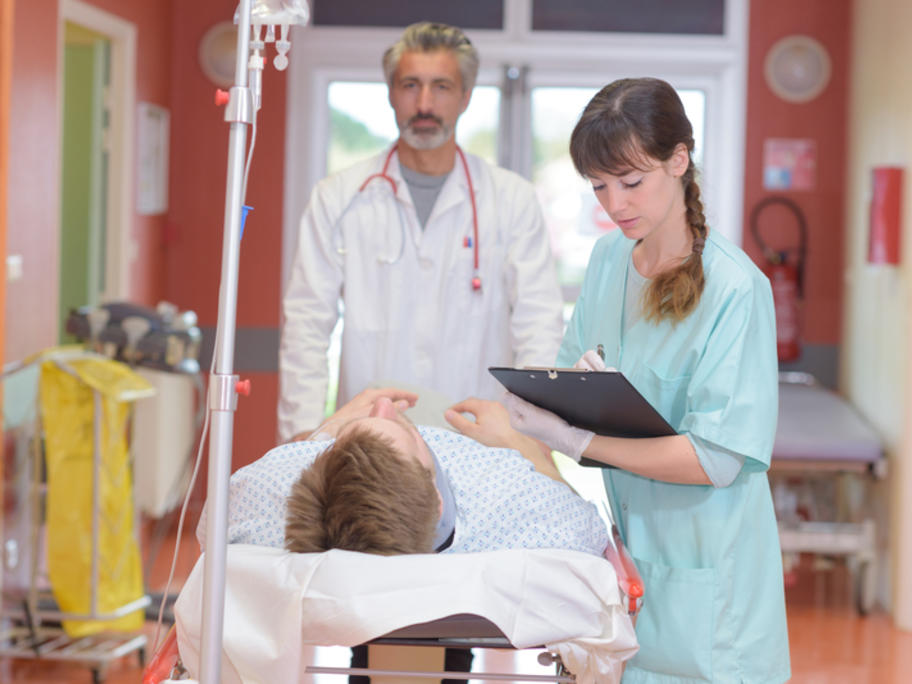 Nearly four out of 10 such trips by wheelchair or trolley involve a mishap including collisions, limb entrapment and tangled intravenous lines, the Victorian researchers say.
Outcomes for patients included distress and pain, exposure to blood, sedation wearing off and cannulas dislodging. 
In one case, a hospital gown fell off, exposing the patient's body,