'Misleading' IVF providers put on notice
An inquiry will refer any false or deceptive conduct to consumer affairs
IVF providers who peddle "false hope" and mislead patients about their chances of conceiving a live baby will be targeted in a new inquiry by the Victorian government.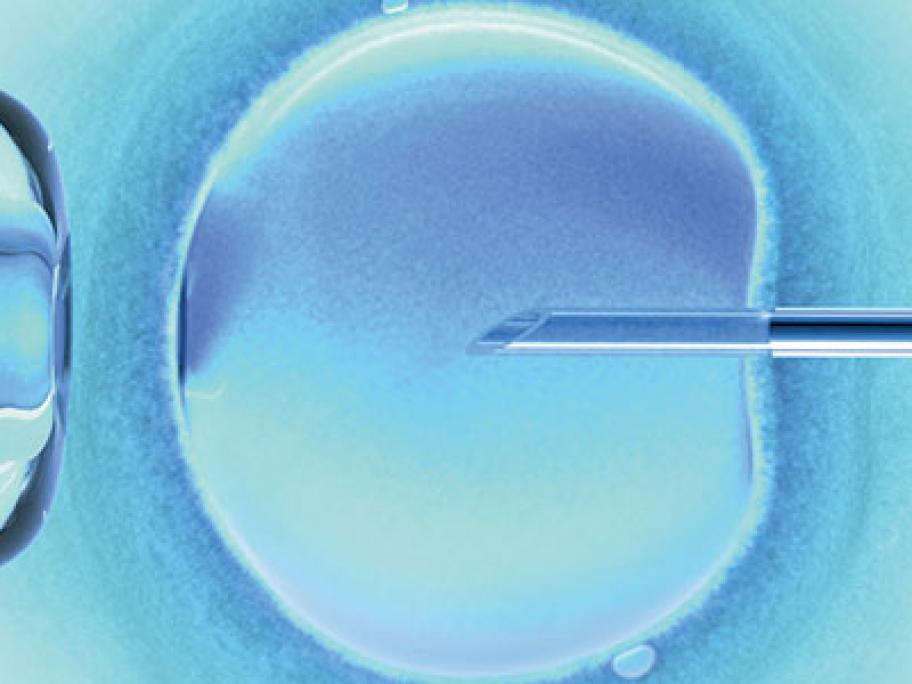 On Tuesday, Victorian Premier Daniel Andrews and Minister for Health Jenny Mikakos announced that the state's health services watchdog had been tasked with uncovering dangerous and unethical practices by IVF clinics.
"There's nothing right about exploiting people at what can be a very vulnerable time," Mr Andrews said.
"To be misled, to be given that sense of false hope and then billed for it, there's something