MJA publishes final print edition after 107 years
The journal has moved to a completely digital format
The Medical Journal of Australia has published its final print edition and is now moving to a completely digital format.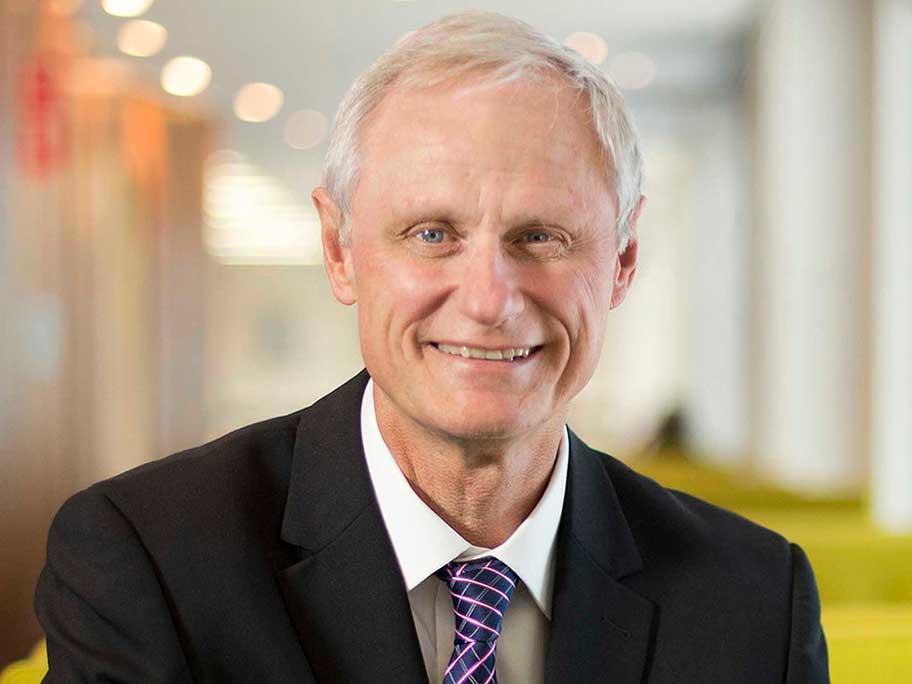 Professor Nick Talley. Photo: University of Newcastle.
The journal says it officially retired its print publication last month after more than 100 years in circulation, replacing it with an e-journal to be delivered fortnightly.
Editor-in