MMR vaccine can trigger adverse events in kids with rare inherited condition: ATAGI
People of western Polynesian heritage may be at risk of the rare but severe disease, a study suggests
ATAGI has issued an alert about a rare immune deficiency that has caused deaths in people receiving live-attenuated vaccines, including MMR.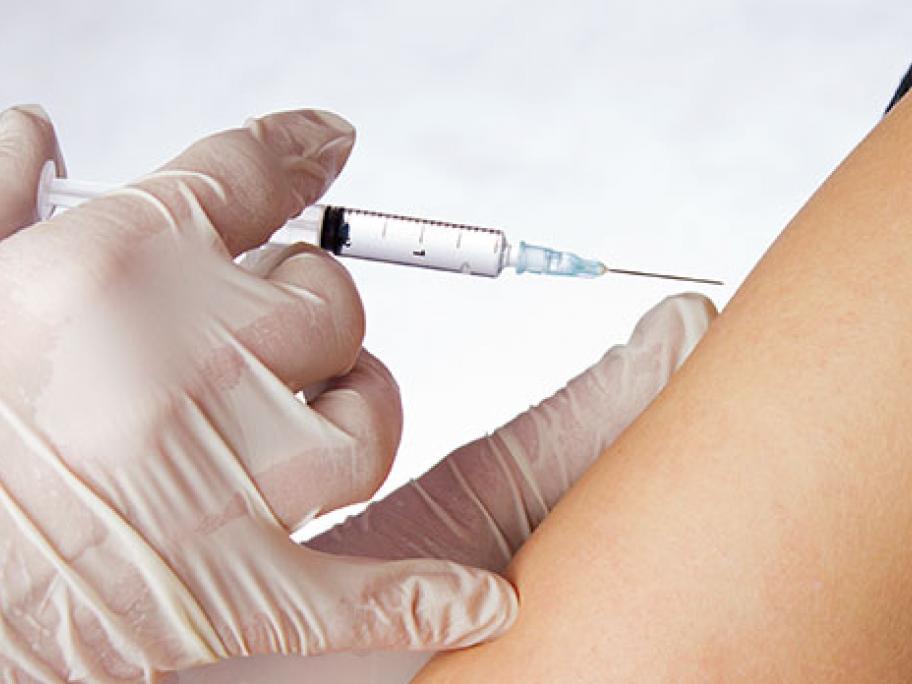 The IFNAR1 deficiency has been mainly reported in people of western Polynesian heritage, with a recent study describing seven cases of children in New Zealand who developed severe adverse events within a fortnight of receiving MMR shots. 
The children developed a hyperinflammatory symptom complex of fever, rash, shock and hepatosplenomegaly or symptoms of encephalopathy.
Four died and three had ongoing