Moderna advances two vax candidates against Omicron variants
The company is one of a number of vaccine makers developing new shots to tackle BA.4 and BA.5
Moderna is moving ahead with two Omicron vaccine candidates for the third quarter of the year.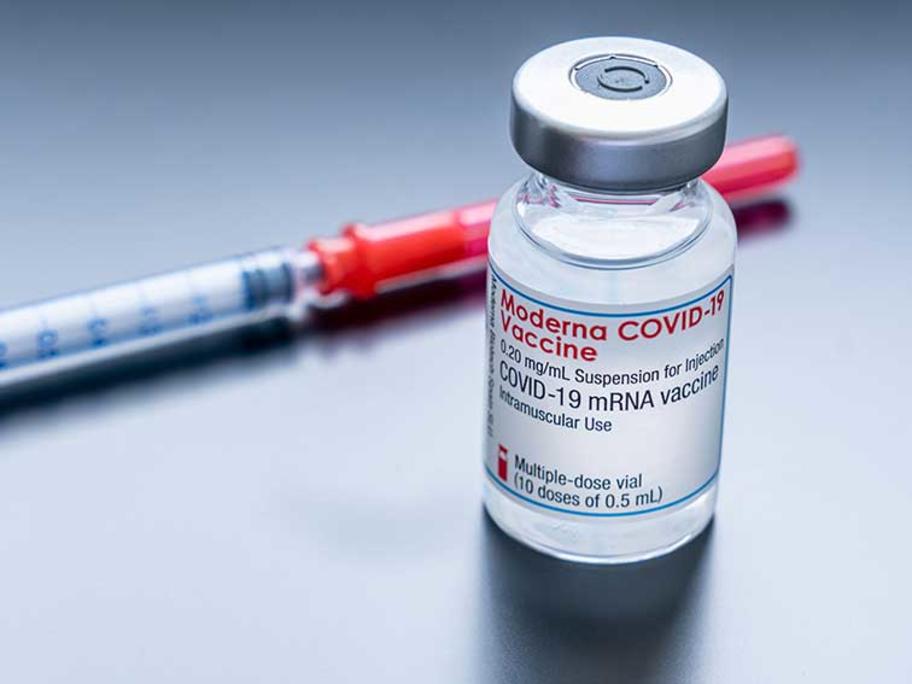 One is designed against the BA.1 variant and another against BA.4 and BA.5.
Vaccine makers including Moderna and rival Pfizer are developing updated vaccines to target the fast-spreading Omicron subvariants BA.4 and BA.5, which have gained a foothold in countries across the world in recent weeks.
Moderna said its decision to develop the bivalent vaccines was based on different market preferences for shots against