Monkeypox declared a public health emergency
Australia has recorded 41 cases of the viral infection to date - Professor Sharon Lewin says targeted messaging is key to preventing further cases
2 minutes to read
25th July 2022
The WHO has activated its highest alert level for the growing monkeypox outbreak, declaring the virus a public health emergency of international concern.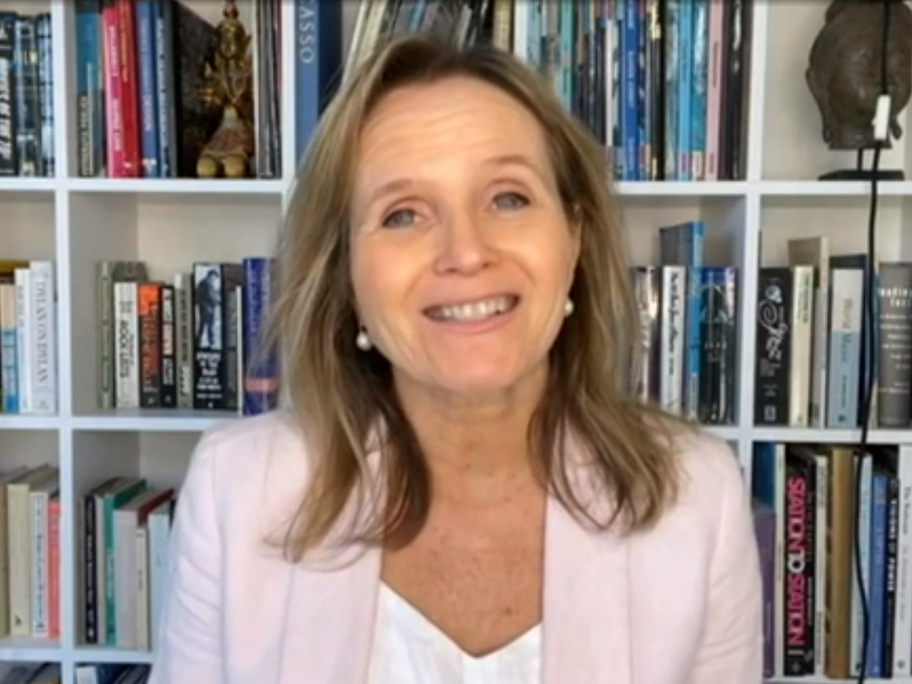 Professor Sharon Lewin.
In an unprecedented move, the UN agency's director-general decided to issue the declaration on Saturday despite a lack of consensus among experts serving on the health agency's emergency committee.
Announcing the action,