Month-long quarantine ends for 1200 staff at Tassie hospital
The North West Regional Hospital has been at the centre of the state's COVID-19 crisis
More than 1000 staff are going back to work after being on forced quarantine for one month due to an outbreak of COVID-19 at a Tasmanian hospital.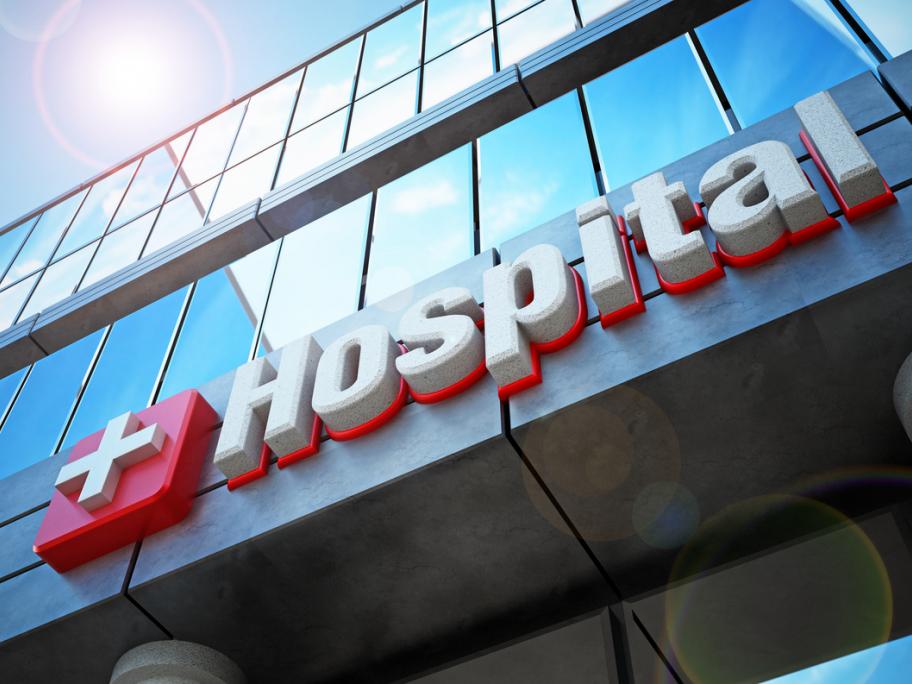 The North West Regional Hospital and its private counterpart in Burnie shut in mid-April after dozens of healthcare workers tested positive for the virus. 
After a staggered resumption, services at the facility will be fully operational on Thursday, the state government has announced. 
Defence force personnel and an AusMAT team were called in to clean the hospitals and get services