More than 1000 GP practices denied PIP payment after 'data-matching' crackdown
Health Department officials are using new legal powers to access GP data
More than 1000 practices have missed out on quarterly eHealth Practice Incentive Program (e-PIP) payments following a compliance crackdown using the Department of Health's latest "data-matching" powers.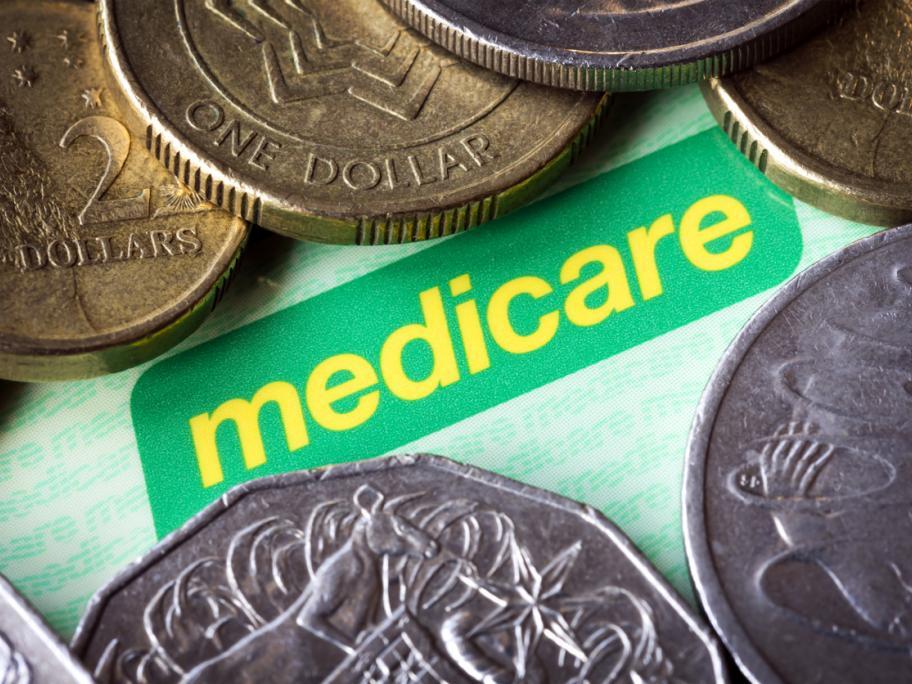 Laws introduced in 2019 allow the department to cross-reference a GP's MBS and PBS claims with data from AHPRA, Border Force, private health insurers and the Australian Digital Health Agency.
This was previously forbidden under privacy legislation but the health department claimed the changes were necessary to identify Medicare rorts.