More than 1000 GPs sign 'Don't Hang Up on Telehealth' petition in less than 24 hours
The campaign is highlighting the real-world difference the reforms are having on patient care
More than 1000 GPs have signed Australian Doctor's open letter calling for continued Medicare funding for phone and video consults.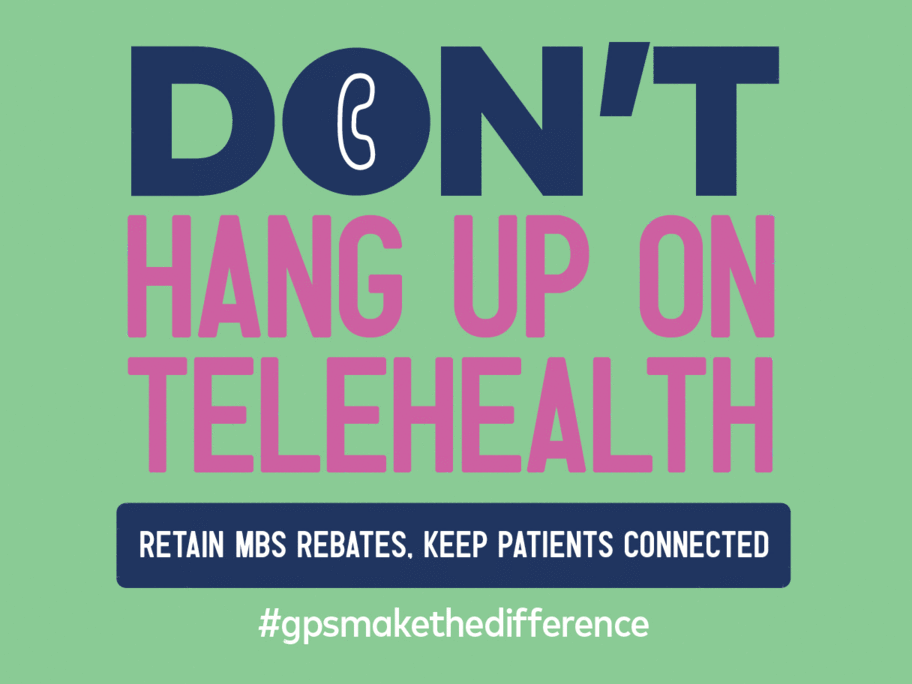 Launched on Wednesday, the campaign is called 'Don't Hang Up on Telehealth'.
The current MBS items for telehealth were introduced as an emergency measure to keep doctors and patients safe during the COVID-19 pandemic.
However they are due to expire at the end of September.
The open letter to Minister of Health Greg Hunt&nbsp