More than 16 people undergo VAD a month
101 Victorians accessed the state's assisted dying laws in the first six months of 2021, shows latest report
More than 100 Victorians have died using the state's voluntary assisted dying laws in the first six months of 2021, according to the latest report on how the laws are performing.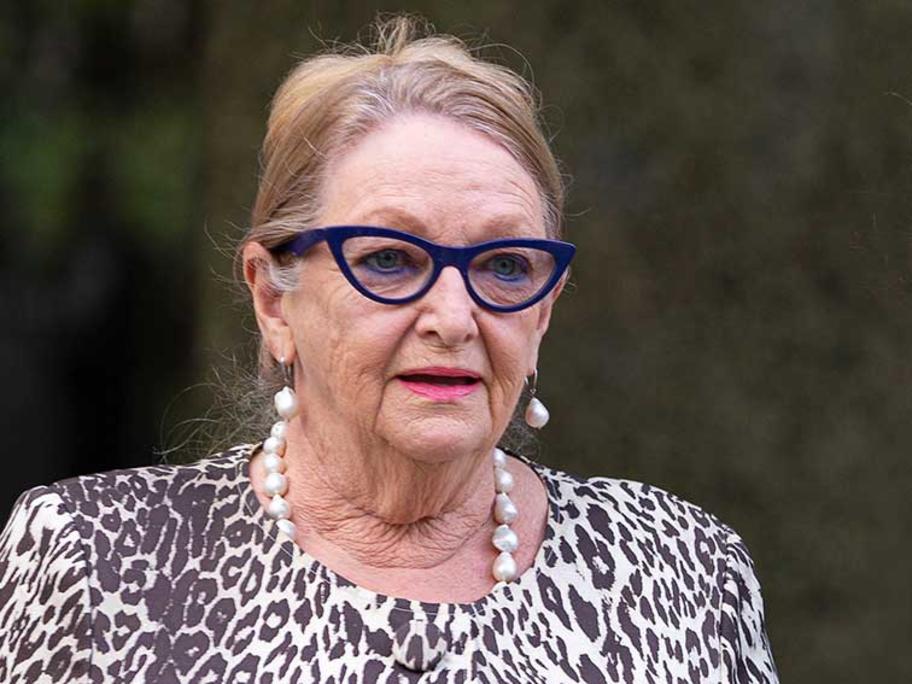 Betty King. Photo: AAP
It shows there were 101 deaths through the the system between January and June 2021, including nine in which the medication was administered by a doctor.