More than 200 doctors undergo euthanasia training
The Victorian scheme has already granted permission to one terminally ill patient
More than 220 doctors have been undergoing voluntary assisted dying training allowing them to potentially administer the lethal medications to end a patients life.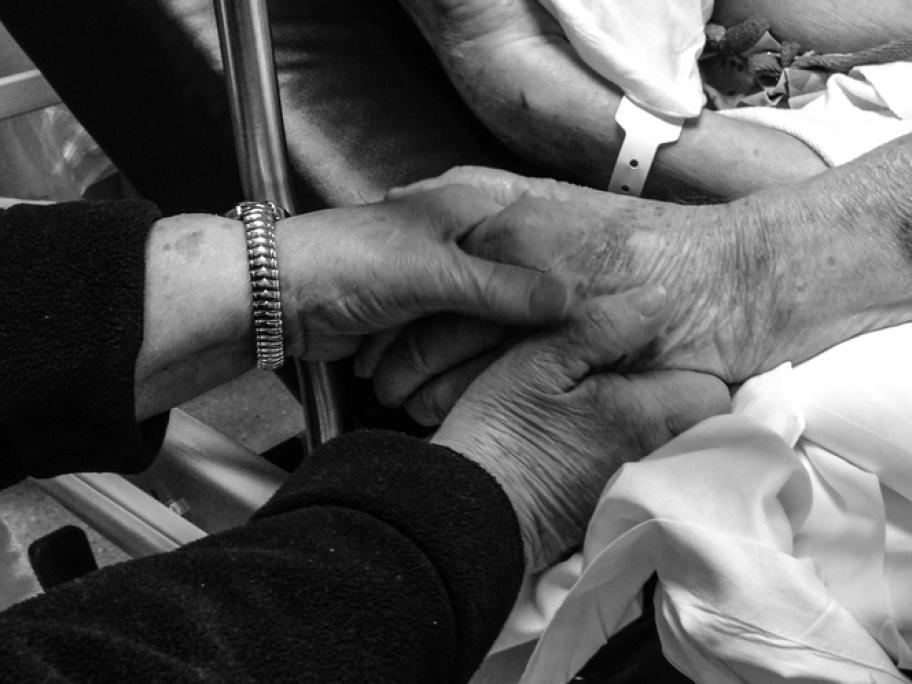 The landmark Victorian scheme, which was rolled out last month, has already granted approval to one terminally ill patient according to the ABC.
Once permits have been granted, the medication will be dispensed from the Alfred Hospital in Melbourne in a special locked box.
The permit has no expiry date, meaning the patient has the option of ordering it at a time of their choosing.