More than 3000 women treated for UTIs in pharmacist prescribing trial
It remains unclear how many antibiotics have been prescribed and dispensed
More than 3000 women have been treated by pharmacists for UTIs under the Queensland Government's controversial antibiotic prescribing trial.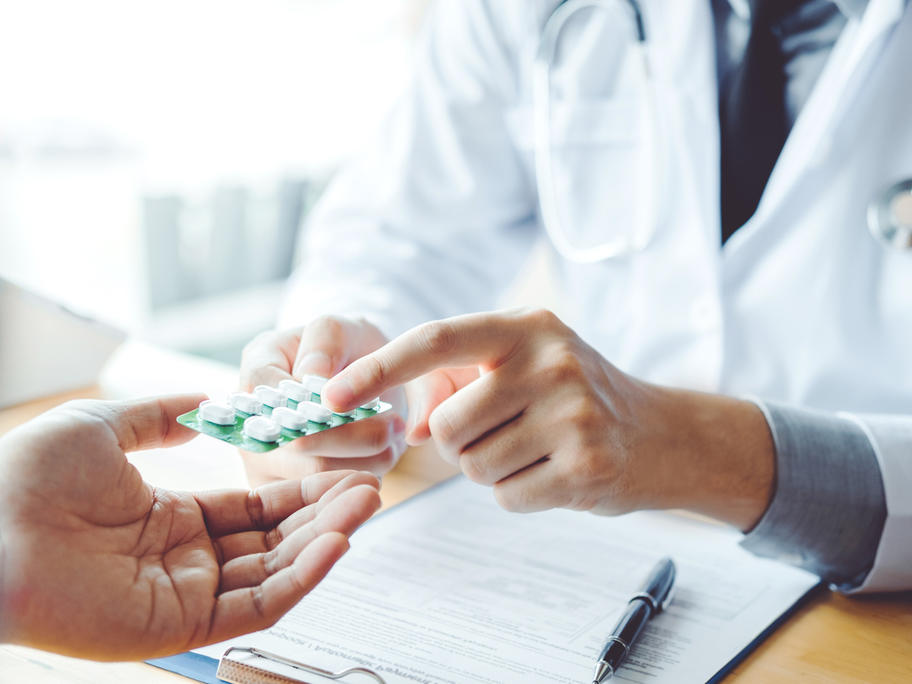 The state-wide experiment, dubbed 'dangerous' by doctor groups, means pharmacists charge $19.95 for consults to diagnose and treat uncomplicated cystitis — so long as the patient is aged 18-65 and not pregnant.
If antibiotics are advised, the pharmacist dispenses the medication as a private script, setting the fee themselves.  
As of last month