More than 5000 GP practices sign up for COVID-19 vaccine rollout
And the funding for pharmacies to administer the vaccine later this year has been announced.
More than 5000 GP practices have applied to join the Federal Government's COVID-19 vaccine program — five times the government's original target.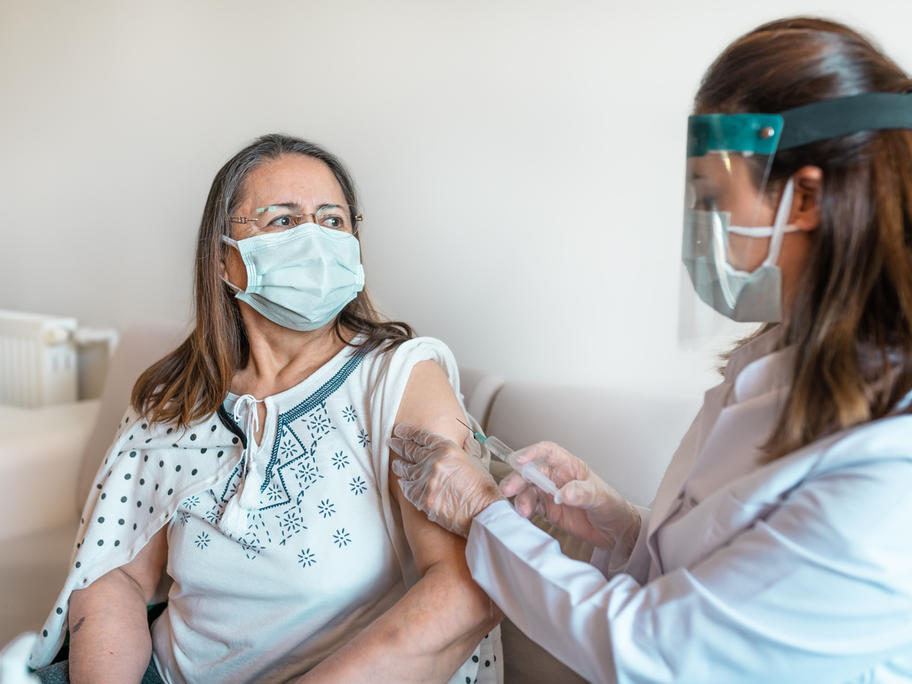 There has been intense debate over the adequacies of the financial package for practices to set up dedicated clinics which will be tasked with vaccinating up to six million Australians over the coming months.
New mandatory bulk-billing MBS items are being created, offering between $55 and $75 for GPs to oversee the administration of the two-dose AstraZeneca vaccine, which is