More computer-based exam malfunctions for physician trainees
Around 100 registrars experienced glitches during the exam run on Monday
Around 100 trainee physicians experienced IT glitches during their make-or-break divisional written exam, forcing some into resits next month.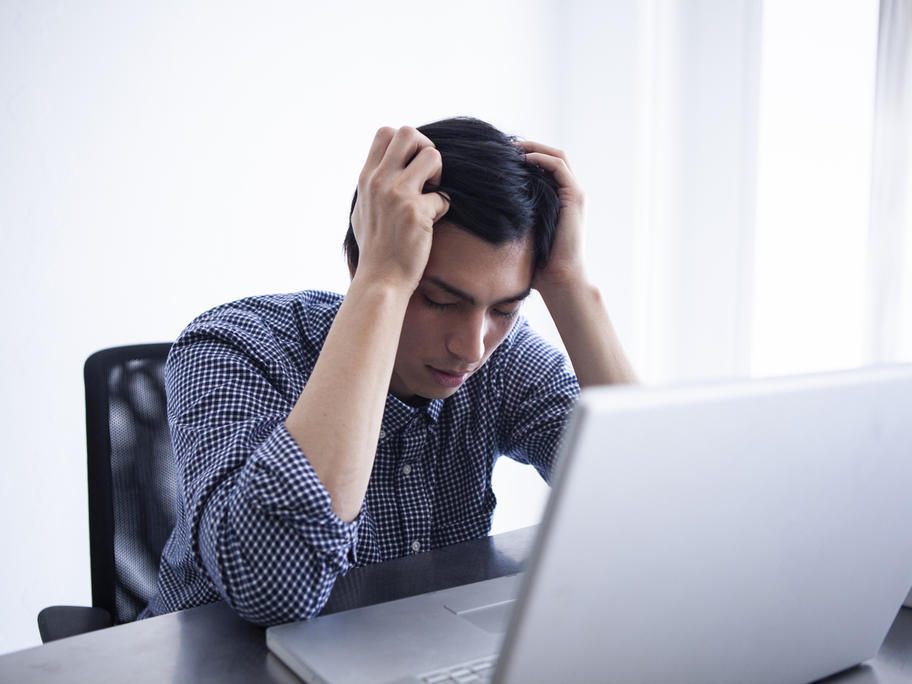 It's the same exam run by the Royal Australasian College of Physicians (RACP) that was aborted in 2018, affecting over 1200 registrars.
A college spokesperson said this time around 100 trainees faced  "logon delays or other IT issues" for one of the two examinations it ran on Monday.
It's unclear how many will have to resit the exam in full.