More good news on paracetamol for premmies with PDA
Australian study shows that the therapy does not increase common childhood diseases by age five
Treating premature babies with patent ductus arteriosus (PDA) with paracetamol is effective and does not increase the risk of asthma or allergies, say Australian researchers.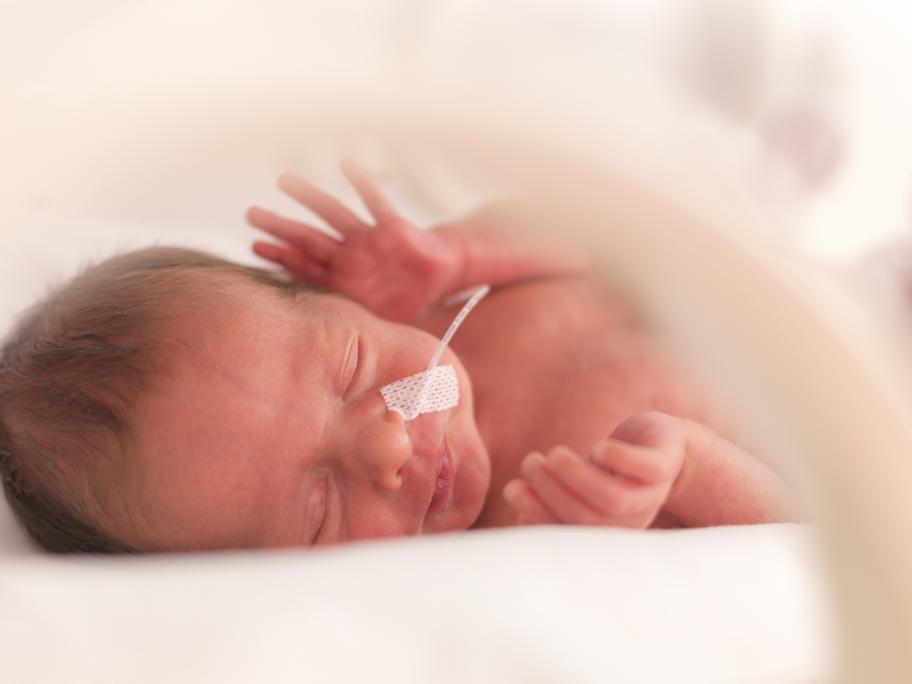 The study looked at the long-term effects of giving babies with PDA paracetamol to help close the fetal blood vessel due to clinical concerns over evidence of serious adverse effects on children exposed to paracetamol during pregnancy.
PDA affects about half of infants born at less than 29 weeks.
The study