More GPs, more drugs and more falls in aged care
Australian Institute of Health and Welfare report shows residents see GP twice a month on average
People living in aged care facilties see GPs more often and are more likely to be prescribed an antipsychotic than those receiving care at home, new data reveals.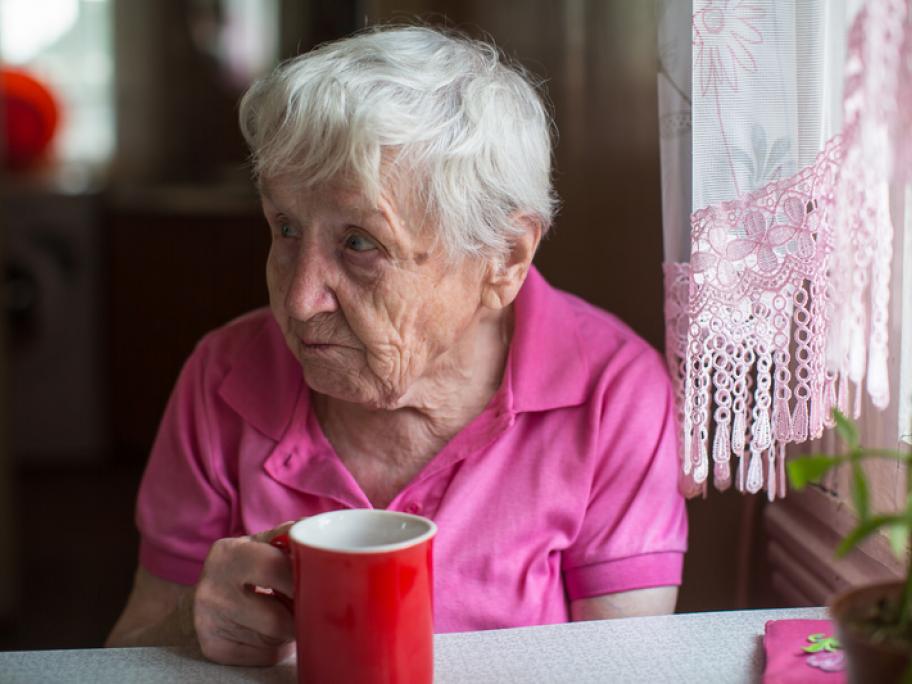 The findings, published in an Australian Institute of Health and Welfare report, come just a week after GPs came under fire from the aged care royal commission.  
The report shows that those in permanent aged care see a GP on average every fortnight - or 25 times a year.
This