More GPs report they have an excessive workload
RACGP surevy reveals half of GPs have too much work on their plate
The number of GPs who say their workload is excessive has risen 6% in the past year, according to an RACGP survey.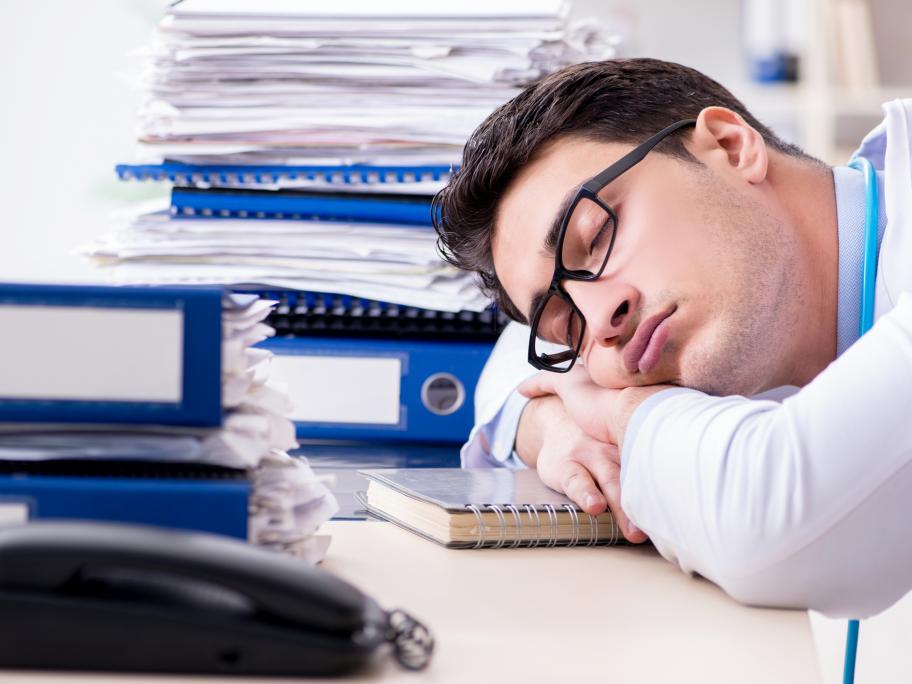 Overall, 49% of the 1174 GPs questioned said their workload was too high — up from with 43% in 2018.
The finding indicated that GPs were "feeling more pressure", said the college in its annual state of the nation report.
One-quarter (22%) of respondents said their workload situation 'sometimes' prevented them from providing high-quality care.