More than half of doctors report burnout: survey
Paperwork is seen as a key driver, the study of doctors from Australia and seven European countries reveals
More than half of Australian doctors say their job is making them feel burnout, according to a global survey that points the finger at red tape.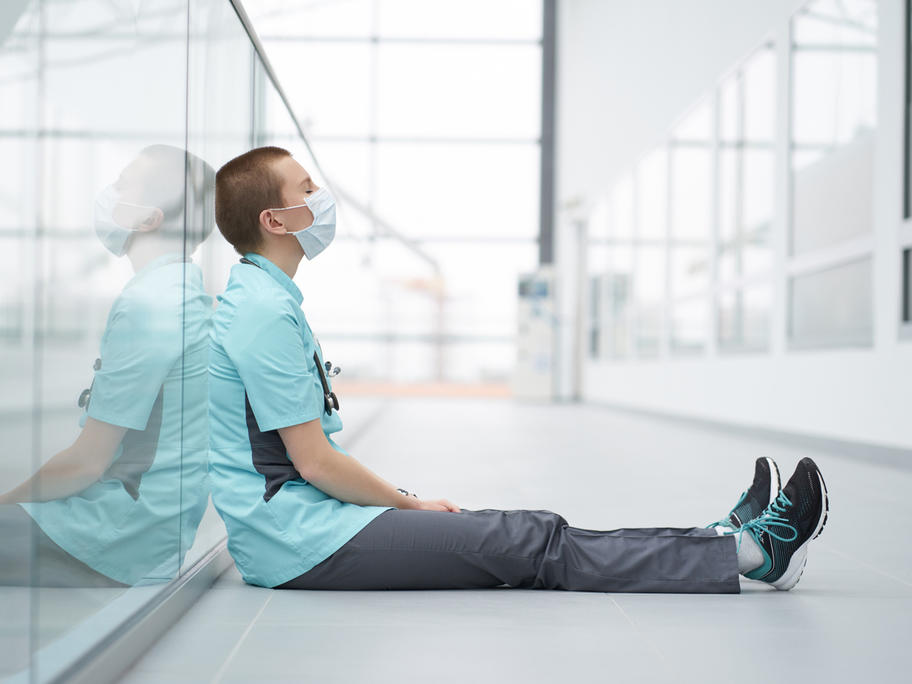 Some 58% of the Australian doctors surveyed agreed they felt overloaded and that their job left them feeling exhausted.
However, these were among the lowest rates of burnout, with higher levels see in other countries in the international online poll of 333 doctors including 60 from Australia. 
The rest of the doctors were from seven