More oral sex partners raises oropharyngeal cancer risk
Partner numbers and younger age increases cancer chance by up to four-fold: US study
People who have oral sex at younger ages or with high numbers of partners have an increased risk of developing oropharyngeal cancer related to HPV, a US study suggests.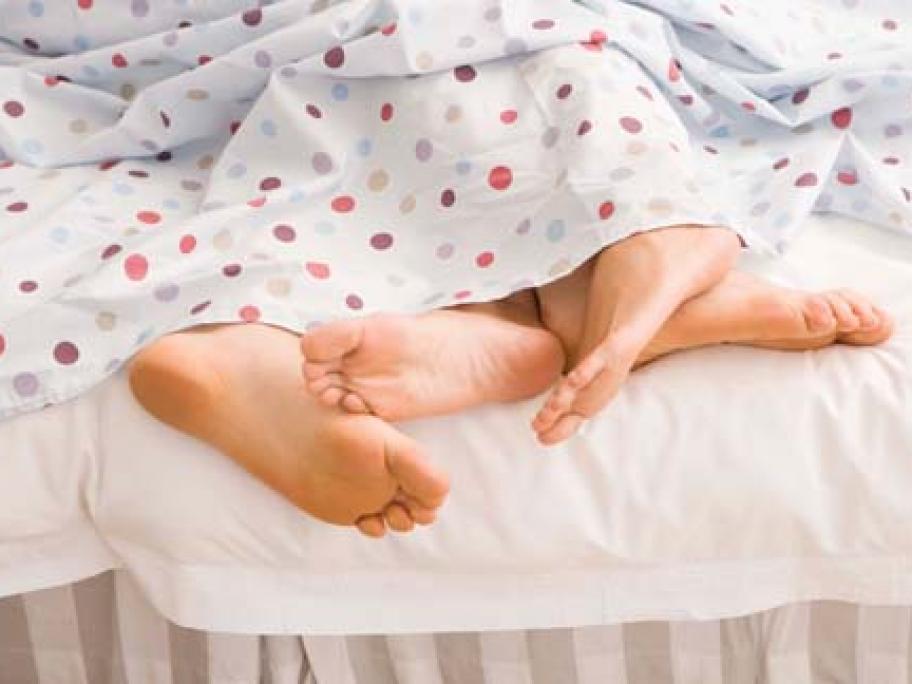 Overall, people with a history of more than 10 oral sex partners were more than four times likely to have HPV-related oropharyngeal cancer (odds ratio 4.3), researchers report in Cancer.
In addition, risk was higher among those who had engaged in oral sex for more than five years (adjusted OR 2.8) and those who initiated oral sex before the age of 18 years (aOR 1.8) versus initiation at age 20 or older.